Old Spice's current campaign of telling the viewers why they should trust their body scents to the scent of their product has always been humorous.  You might have remembered ones like this or this.  Maybe you even remembered that fake doctor, Mr. Neil Patrick Harris.  But, it was not until this afternoon, after watching this ad, did I actually LOL.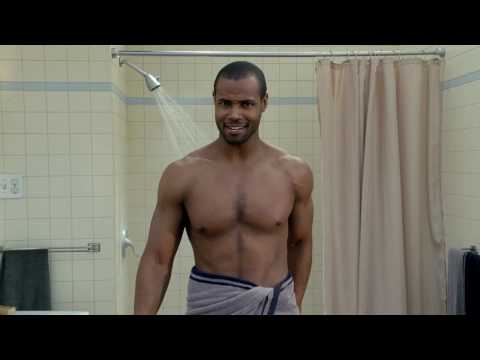 Oh and btw. I'm on a horse.
One follow up commercial in this same theme, after the break.