Assemble here my geeks, nerds, friends, friends of nerds, nerdy friends, geeky… ah you get it.  Today is the day that we have been waiting our collective lifetimes for.  Today is the day that The Avengers hits that magical silver screen and comes to life in a way that we have only dreamed of as little nerdlings.
Even though DC got the head start on comic book movies, Marvel has quickly swooped in with a game plan and despite failure from both camps The Avengers is looking like a big win for Marvel.
The Comic Issues Podcast's Anthony and Andrew saw the film earlier this week and picked up their jaws off the floor long enough to tell you why The Avengers is everything you've ever wanted from a comic book movie blockbuster.  Fear not friends, this is a spoiler-free review. Instead, the guys will be giving a light dusting over the story and characters, letting their excitement do most of the talking.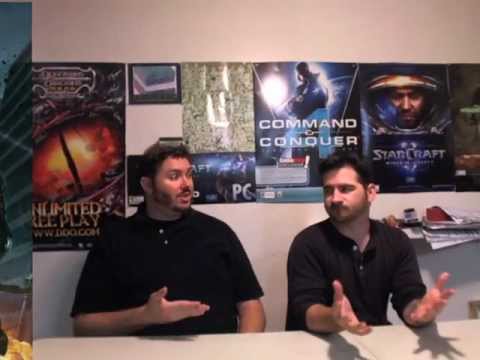 Let us know in the comment section below what you thought of The Avengers.  Please try not to reveal to much though for those unlucky enough to not has seen it yet.