Bethesda has been having a very good year.  It was no surprise that some more announcements would come on the heels of their presence at the E3 conference.  Although most trailers and upcoming titles have been revealed for quite some time, we've got you covered on what to expect from Bethesda in the next year.
First is the brand new trailer that premiered at E3, featuring The Elder Scrolls: Online.  Many Elder Scrolls fans have long desired a chance to play the popular RPG series with their friends and that dream is finally becoming a reality.  An announcement trailer was already released earlier this year; now Bethesda has given fans another teaser trailer.
It doesn't explain anything in addition to what the announcement trailer has, just some dramatic poses of characters preparing for battle.  An unfortunate let-down.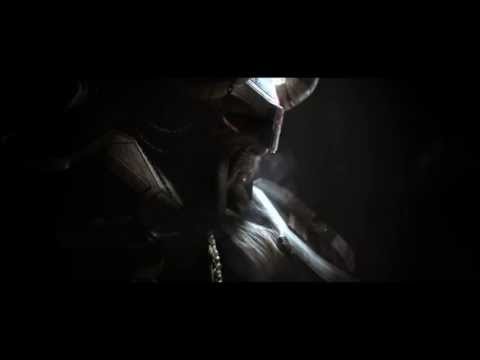 TES: Online is set to take place around 100 years before Skyrim, following the events of Oblivion.  There is no official release date, the current trailer states "2013″ as a wide range release date.
Other Bethesda highlights include their newest game Dishonored.  Announced a couple of months ago, Dishonored sees the player take control of Korvo, an infamous assassin that was once the Empress's most-trusted bodyguard.  Unfortunately, he was framed for her murder and now roams the streets of the fictional whaling town of Dunwall delivering his own vigilante justice on an oppressive military government.  The game is in development with Arkane Studios and is being published by Bethesda.
Below is the newest trailer, released three days prior to E3.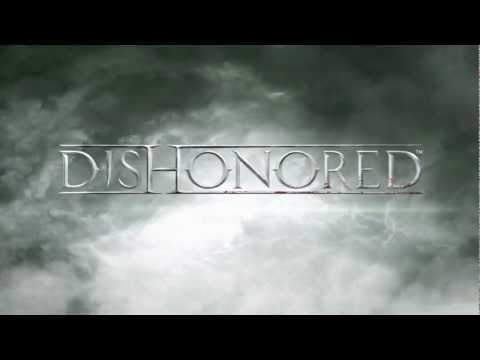 Dishonored will be released on October 9th of this year.  The game will be released on PS3, Xbox 360 and PC.
Finally, Bethesda also announced DOOM 3: BFG Edition (yes, that is the actual title).  The edition contains all DOOM games, with DOOM 3 being completely remastered and with the addition of 7 new levels.  It will be released sometime this year and will be available on PS3, Xbox 360 and PC.  The announcement trailer can be found below.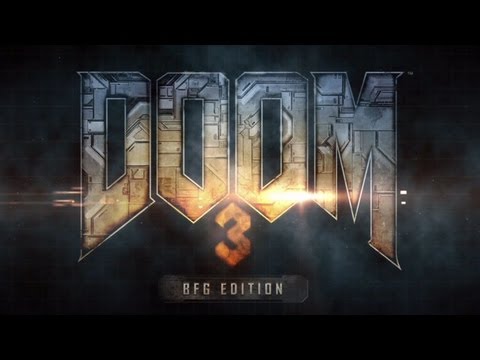 And that wraps it up for Bethesda's announcements for E3!  Some unexpected developments, but also a little bit of a disappointment due to the lack of details on some of their upcoming titles.  TES: Online was a huge let-down for me, I was hoping to see a little bit more information.
I suppose some announcements are better than none, right?