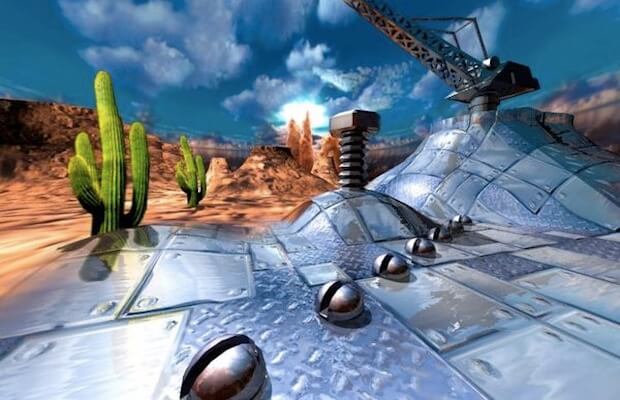 On July 4th, Sega released a suspicious teaser image highly reminiscent of NiGHTS into DREAMS, and yesterday, they confirmed the upcoming release of an HD version of the classic title for XBox Live Arcade, PlayStation Network, and the PC.
Information's currently limited, but the trailer promises all the original levels of the original NiGHTS, a surreal jaunt into nightmares and dreamland originally released on the Sega Saturn. The trailer also mentions a "Saturn Mode" (featuring the original graphics), making it one of the few times the option for less sophisticated graphics has actually been touted as a selling point. It will be released this autumn.
Check out the trailer below. For more information, see the Eurogamer article.
The original NiGHTS into DREAMS was the top-selling release for the Sega Saturn at the time of its release, and has appeared on several "greatest hits" lists put forward by various game publications.