In the mix of huge comic book and sci-fi blockbusters was the highly anticipated Lionsgate panel. As the audience got ready for The Hunger Games: Catching Fire, many slept outside for this panel and they were ready. They started the panel with the new trailer. As the cheers kept going the panel started and the stars walked on stage.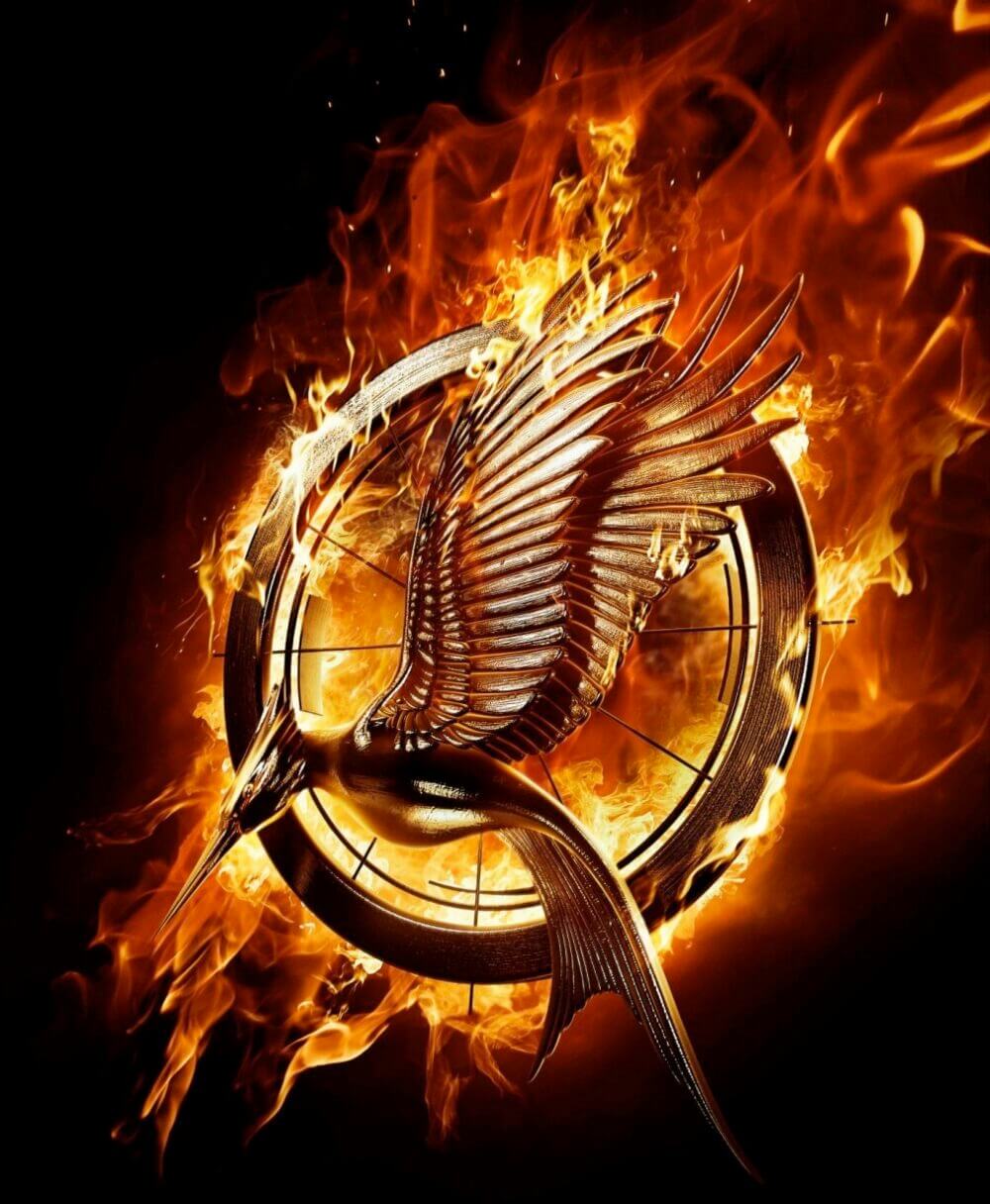 Director Francis Lawrence was up first, followed by cast members Jennifer Lawrence, Josh Hutcherson, Liam Hemsworth, Jena Malone, Willow Shields, Lenny Kravitz, and Jeffrey Wright, all taking the stage to talk about characters and the new situations they will find themselves in when the movie opens this fall.
Director Francis Lawrence spoke of the challenge it was to take over the reins from part one's director Gary Ross. But he rose to that challenge. He wanted this movie, saying "It's a dream cast and a dream story." He had a lot of fun doing the movie and enjoyed working with such a talented cast.
Lawrence talked about Katniss' challenges in the new movie, like how she is suffering from PTSD from the games. How Peeta got to learn and understand a part of her that Gale will never know. She now has to learn to deal with that and not hitting herself with her bow, which has become her own personal challenge for the actress.
On the love triangle: Hutcherson feels that it's very complicated, as Peeta has expressed his feelings, and to find out it was all an act, he must come to terms with that as they go into another Hunger Games so quickly.
Francis Lawrence said that he's very pleased with the emotional scale of the movie, and the way the world has come together and how it looks.  We see more of the other districts and the capitol.
At this point, the moderator went down the line asking each actor a question about his or her character and such, giving each the proper amount of time they deserved. Wright and Malone joked because they were the newcomers who outnumbered the returning cast members, so there was a lot of new blood.  The big initiation was "being let in on all these inside jokes."
All cast members on the panel agreed that they enjoyed making the movie and having Francis Lawrence at helm made for a nice set and has been a great experience.