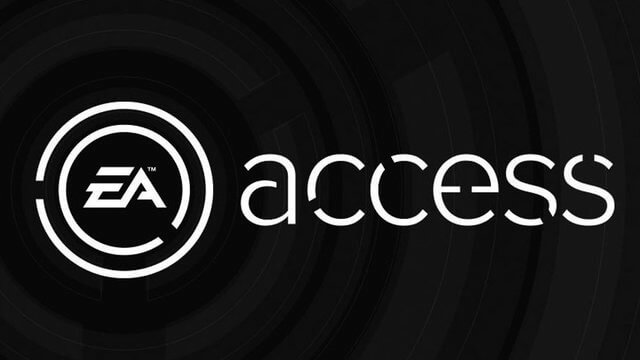 Following the model set byNetflix and PlayStation Now (debuting for PS4 users tomorrow, July 31), EA and Microsoft are teaming up to offer Xbox players a new subscription service. It's called the EA Pass. For $5 a month, or $30 a year, the subscription gives players unlimited access to the "Vault," an enormous selection of games.
Currently the service is only in beta, so the list is limited: Battlefield 4, FIFA 14, Madden NFL 25 and Peggle 2 are among those available and more have been promised soon. The service also offers a 10% discount on EA games, DLC and in-game currency. It provides early access trials to this year's editions of EA sports games (Madden, FIFA, NHL and the like) and Dragon Age: Inquisition, allowing players to access them five days before their official release date and carry over their progress to the retail version.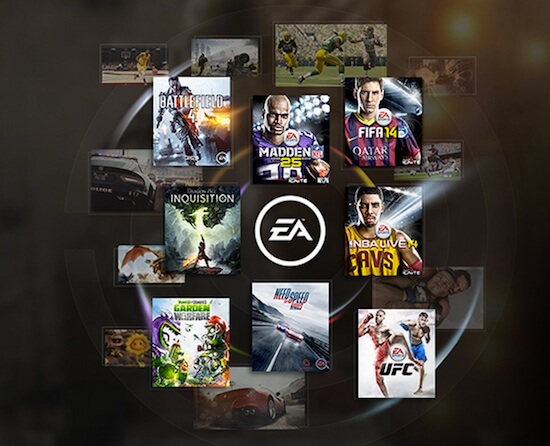 EA Access passes will be available through XBox Live, GameStop stores, EB Games in Canada, and online for European gamers through GameStop and Amazon. EA says it will be available for everyone on Xbox "soon." In the meantime, players can check out the details on the website here.