No recap this week because…well, because excuses, but Night Vale is on hiatus and Time Warner's dropping half of North Carolina into an internet black hole and California is still (last time we checked) three hours behind the East Coast, so scheduling and technical difficulties and are you still reading this? We love you. Have 15 minutes of random ramblings.
Play the Podcast Below | Download the MP3 | Subscribe via iTunes | RSS Feed
Here's what Kathryn looked like when she said she found something at World Market she didn't know she had to have.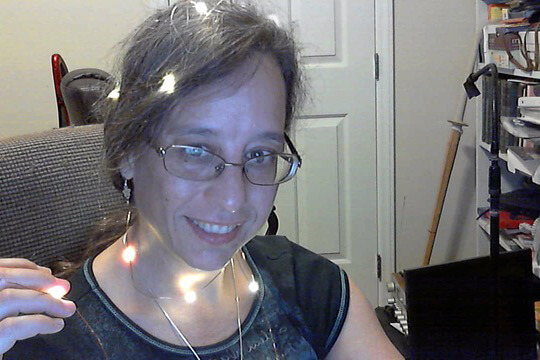 And, for your comparison, the Luther intro:
and the Jessica Jones intro:
https://youtu.be/oBb–vPwEho
(Mind you, many many people have noticed this already. But we're notoriously bad at TV and it took us till now to see it.)