Obviously, 2016 was a tough year in terms of losing celebrities we love. And if you know anything about Binary System, you know we love a good piece of fan art, especially the ones that kick us right in the feels.
This collection is just a tiny portion of the art that pays tribute to a tiny portion of the well-known people who passed away. There's no way that we can get everybody, but if you have a bit of memorial fan art you've found (or made!) please send it over so we can add it.
And geez, cross your fingers that we don't have anybody else to add to the list in the next three days.
Quick note: we love to say "oh BITE ME 2016" but when we look over the list we noticed we lost a lot of people to cancer, Parkinson's, and substance abuse. If you'd like to help make sure that the next few years have maybe a little less of that going on, you can always throw a couple bucks at the American Cancer Society, the Michael J. Fox Foundation for Parkinson's Research, or any of the substance abuse foundations here. Every drop in the bucket, yall.
Andrew Yelchin by mrscratch0753.tumblr.com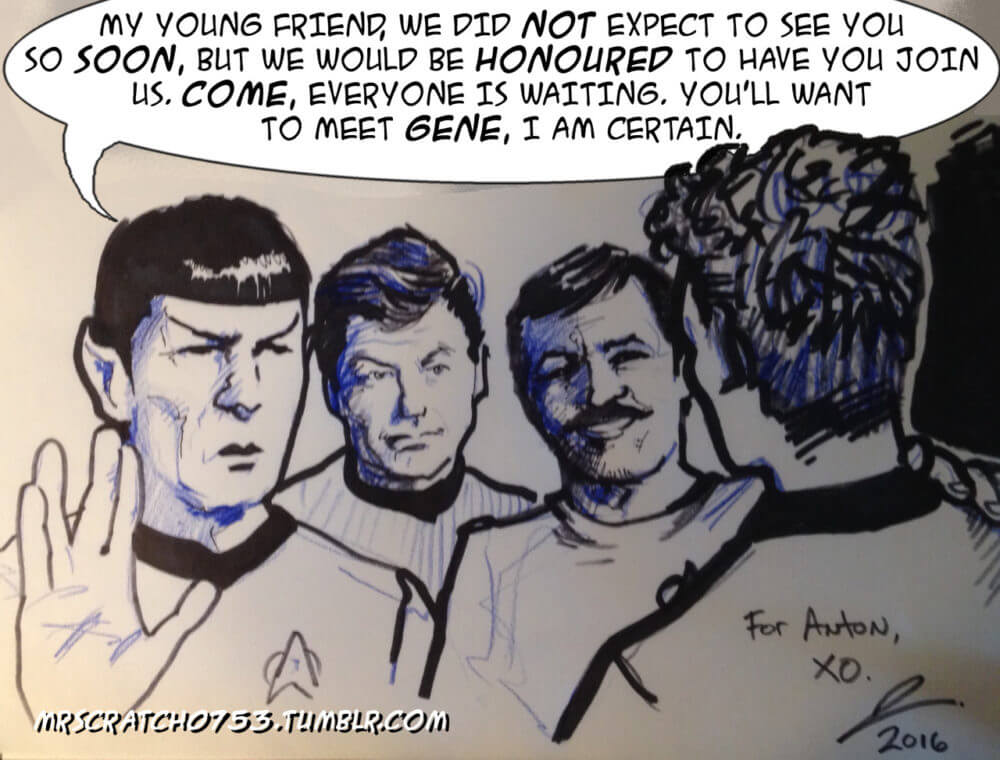 Prince by Tatsuya Ishida of Sinfest
David Bowie (or Jareth) by Abigail Salier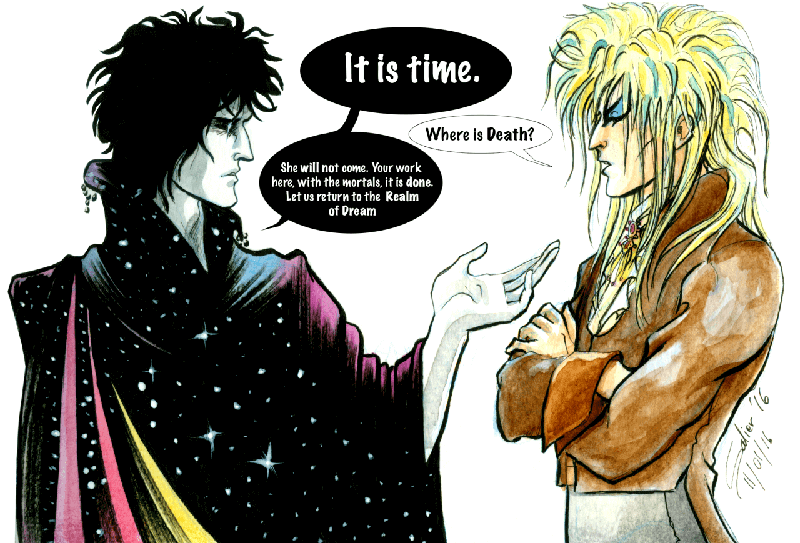 Alan Rickman by Benjamin Schwartz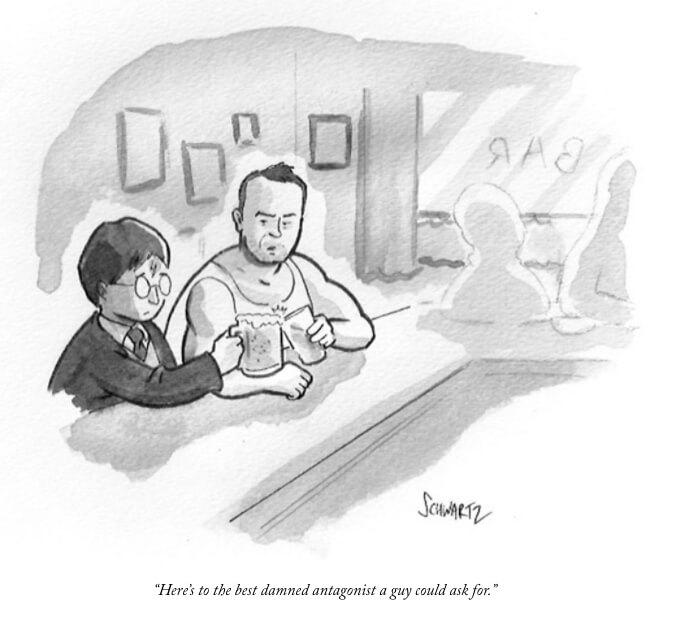 Gene Wilder by beckaliz on deviantart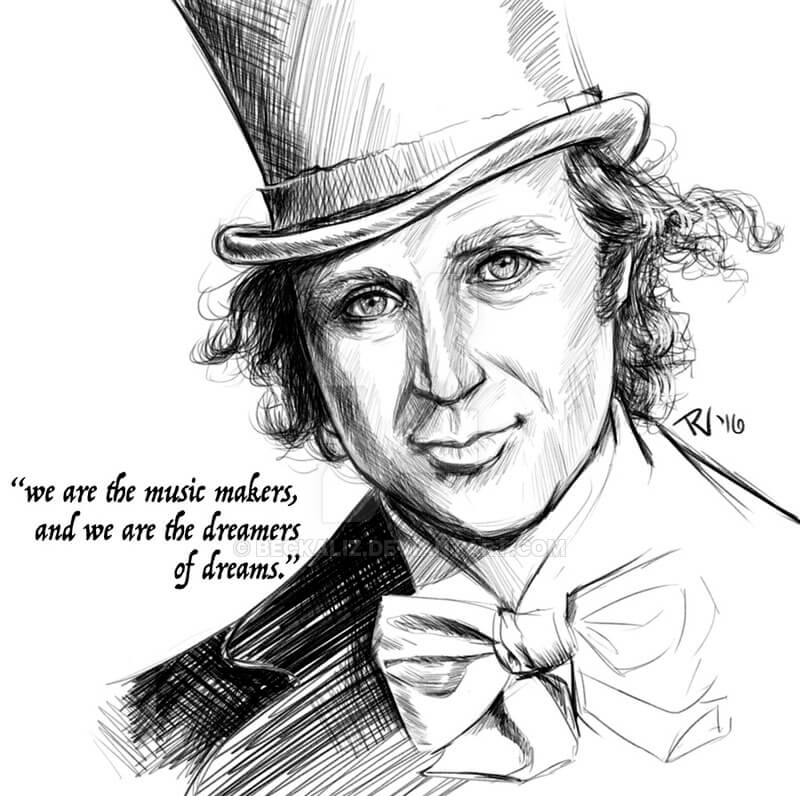 Muhammad Ali by Brian "bdub" Wentworth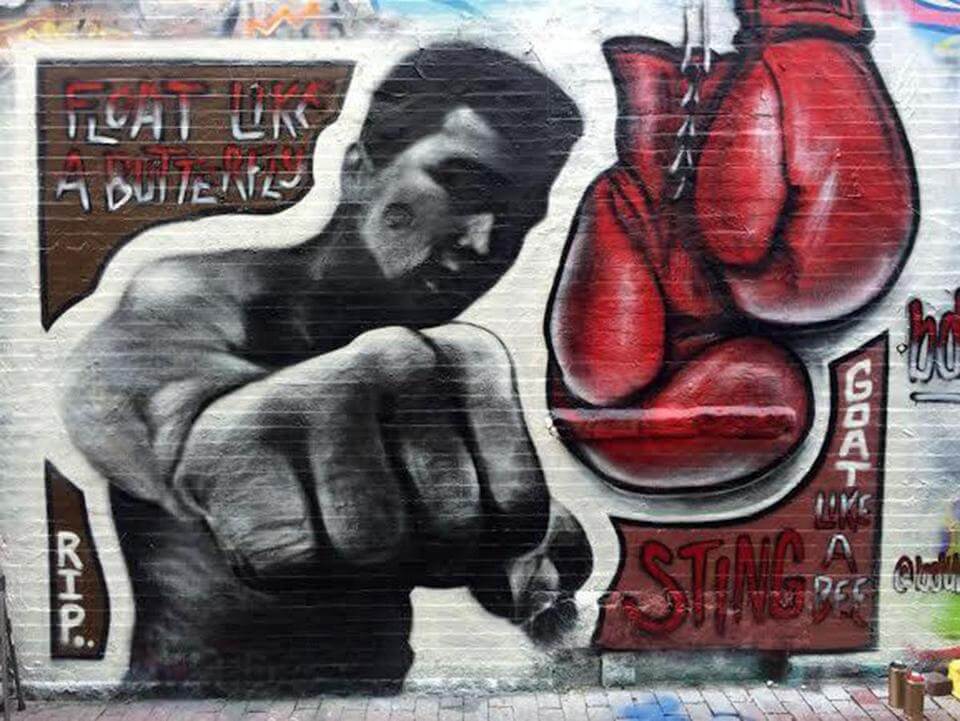 Richard Adams by Llyzabeth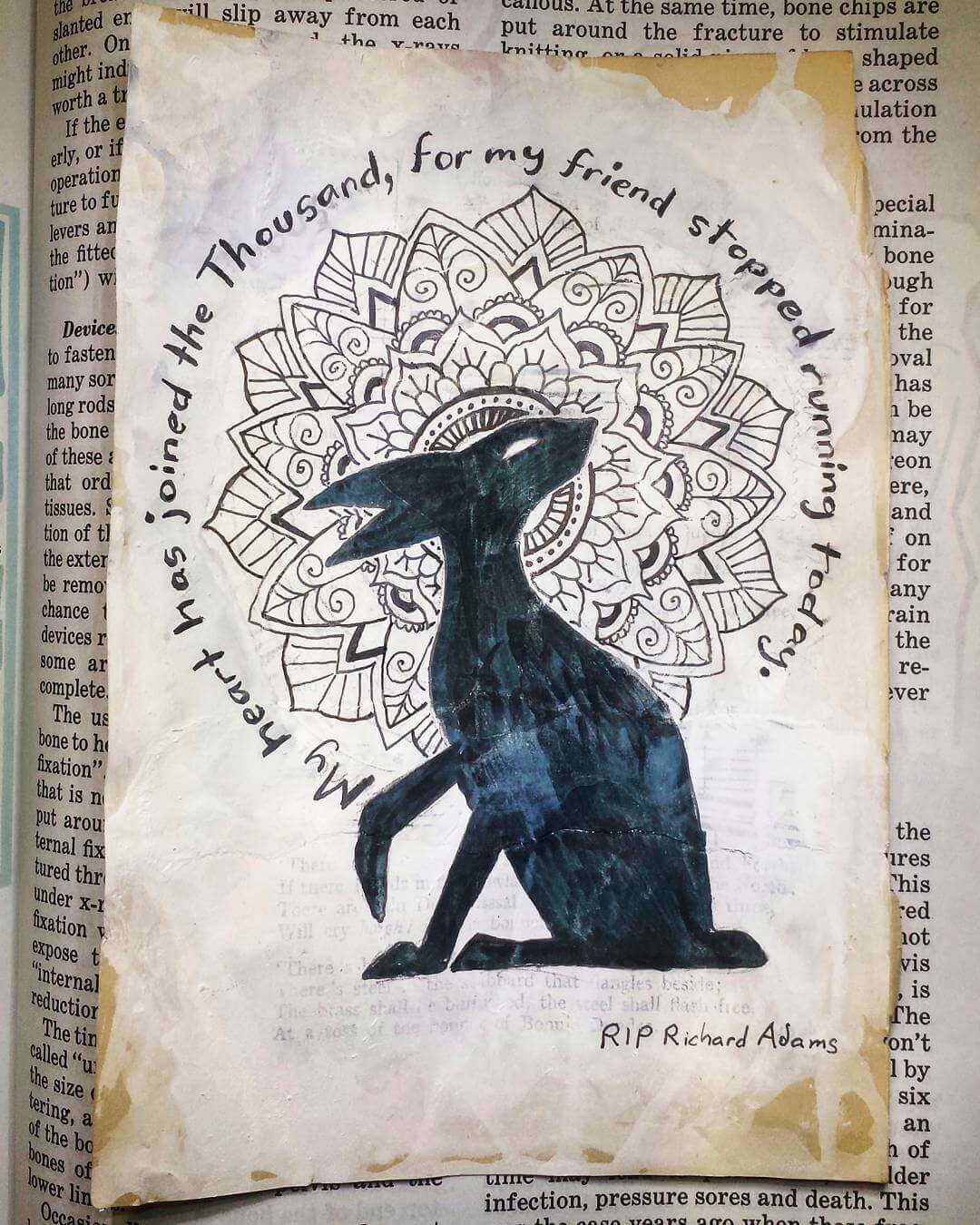 Carrie Fisher and Richard Adams by Culpeo-Fox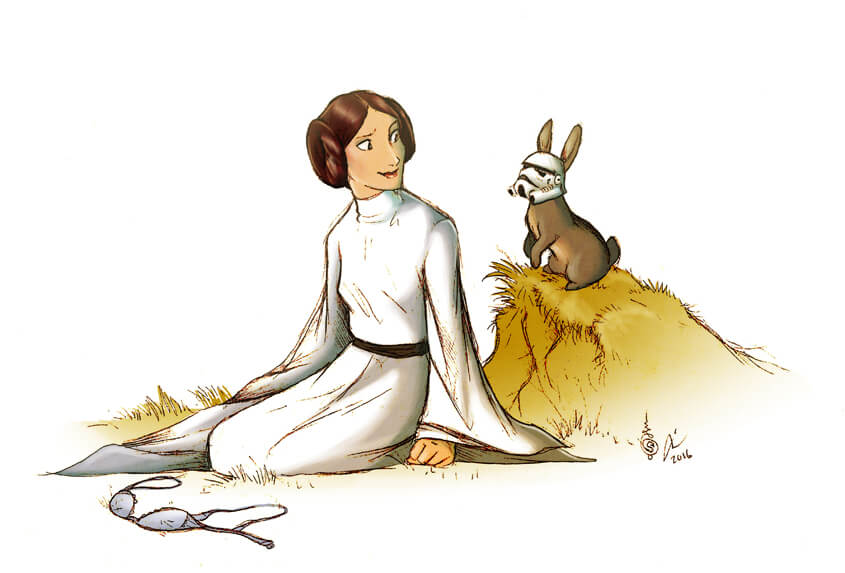 Carrie Fisher and Kenny Baker by M.J. Hiblen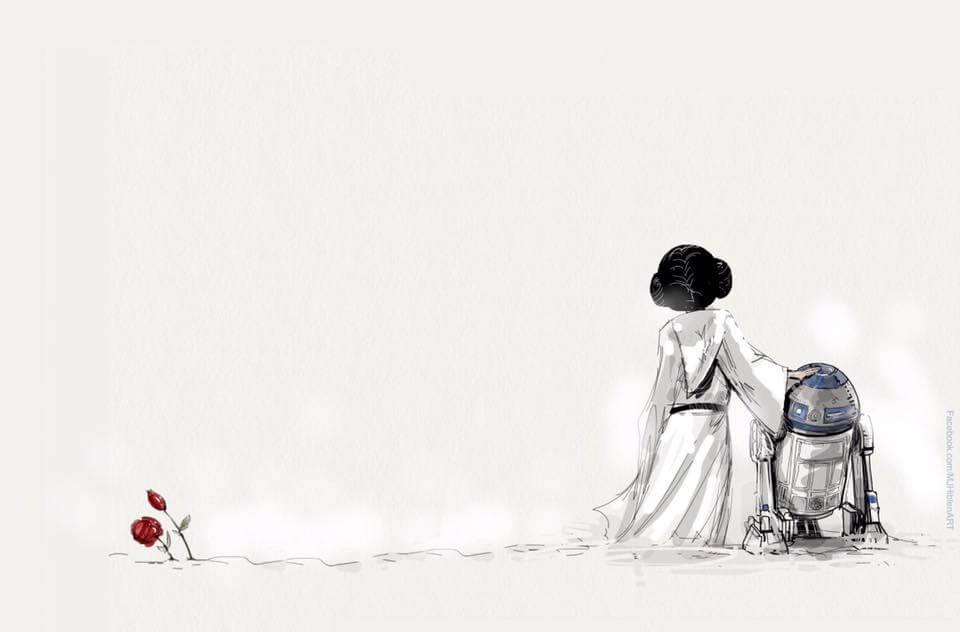 Carrie Fisher by Steve Breen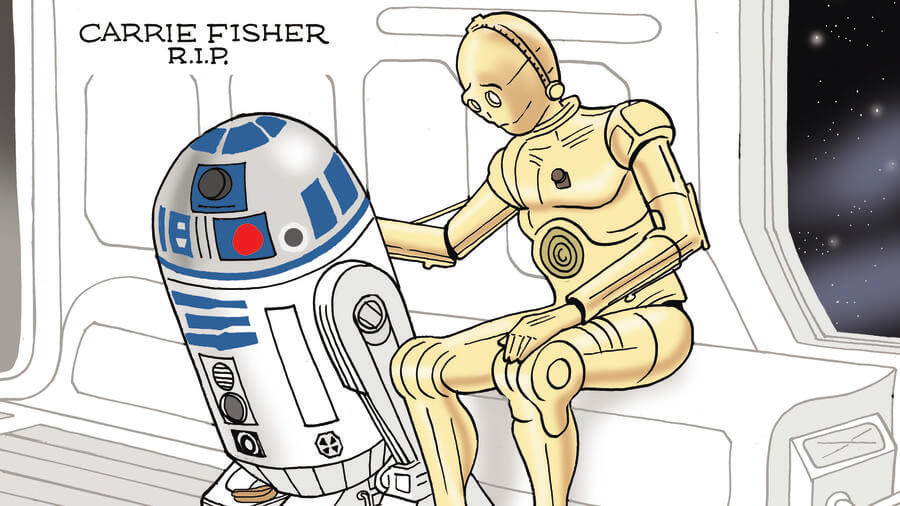 Carrie Fisher, meme posted by Daisy Ridley, creator unknown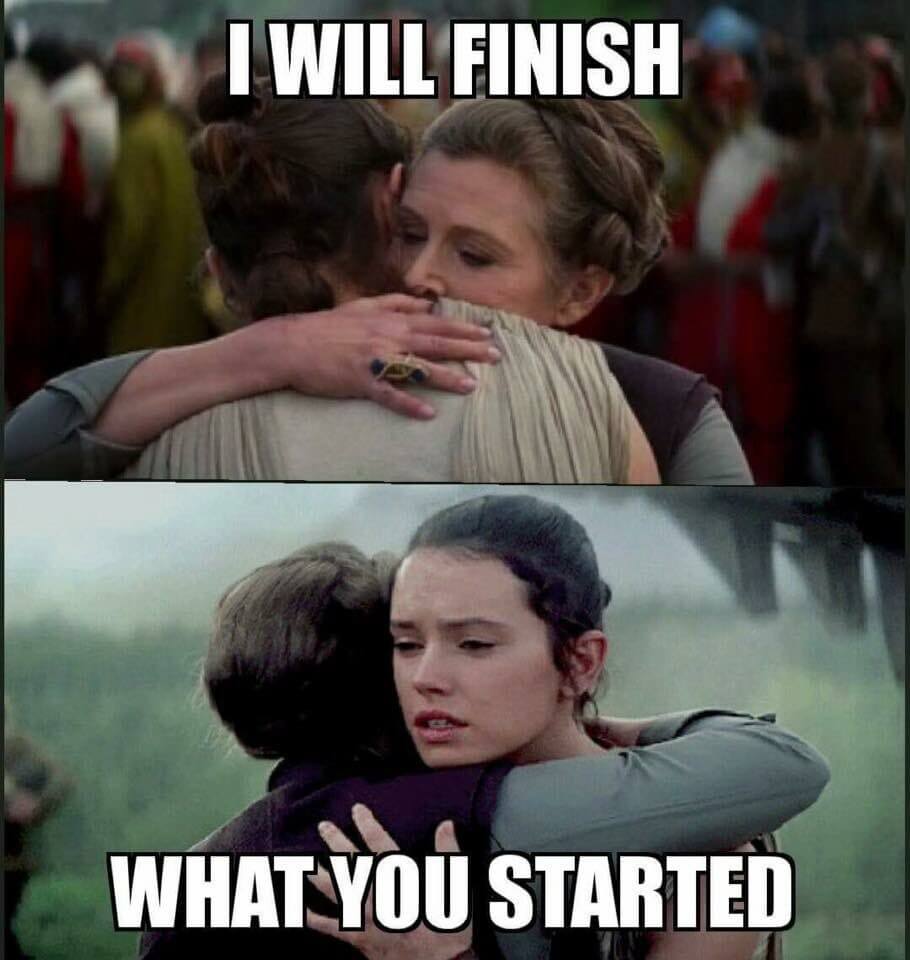 Carrie Fisher by edoilustrado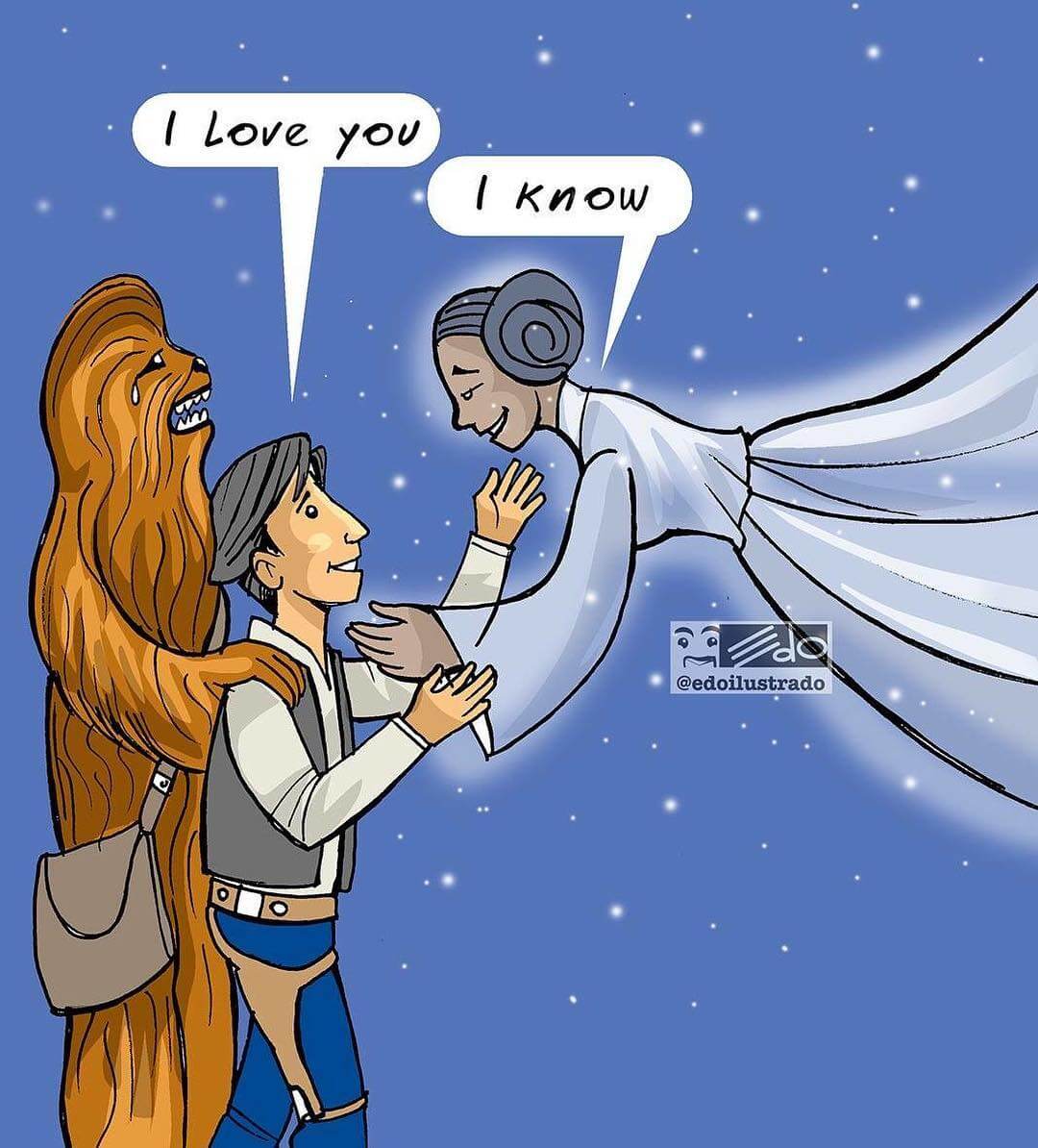 Alan Rickman and Carrie Fisher by Makkunsta (Snape) and Fennethianell (Princess Leia)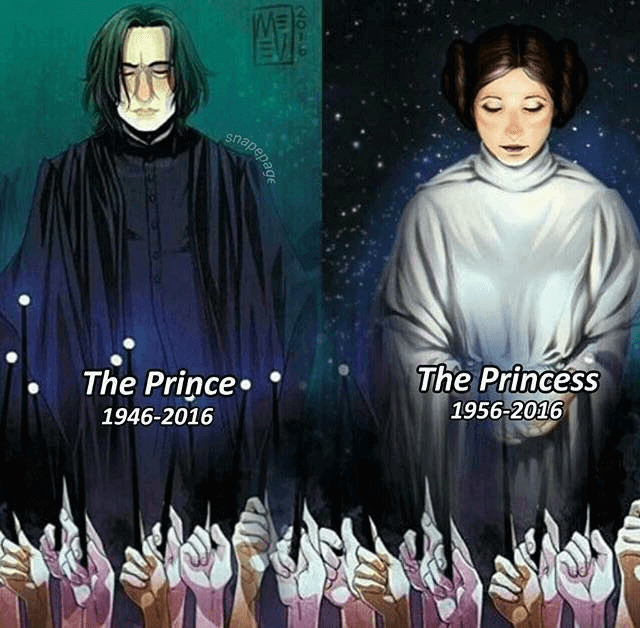 Erik Bauersfeld by Darren Rawlings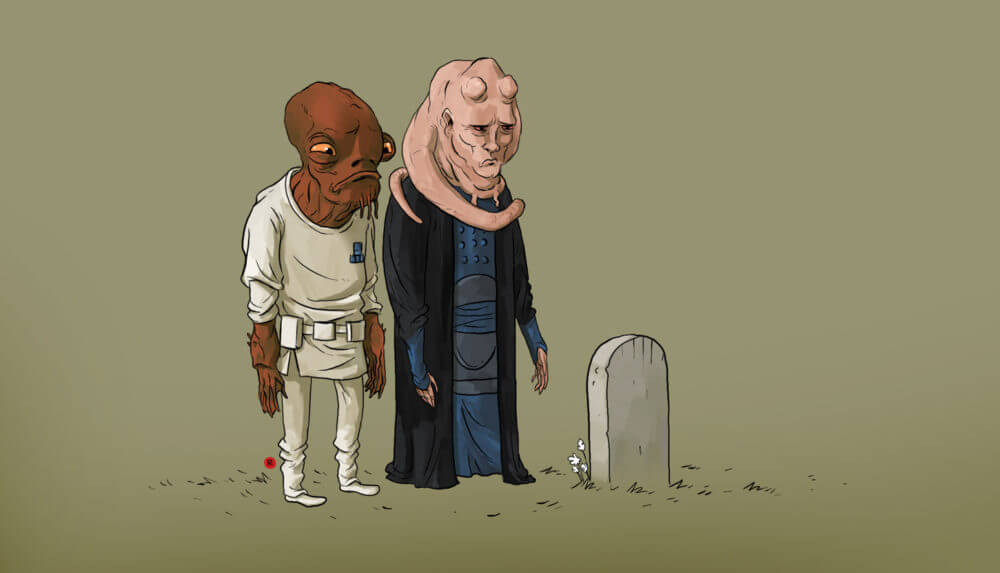 John Glenn by Samuel Khan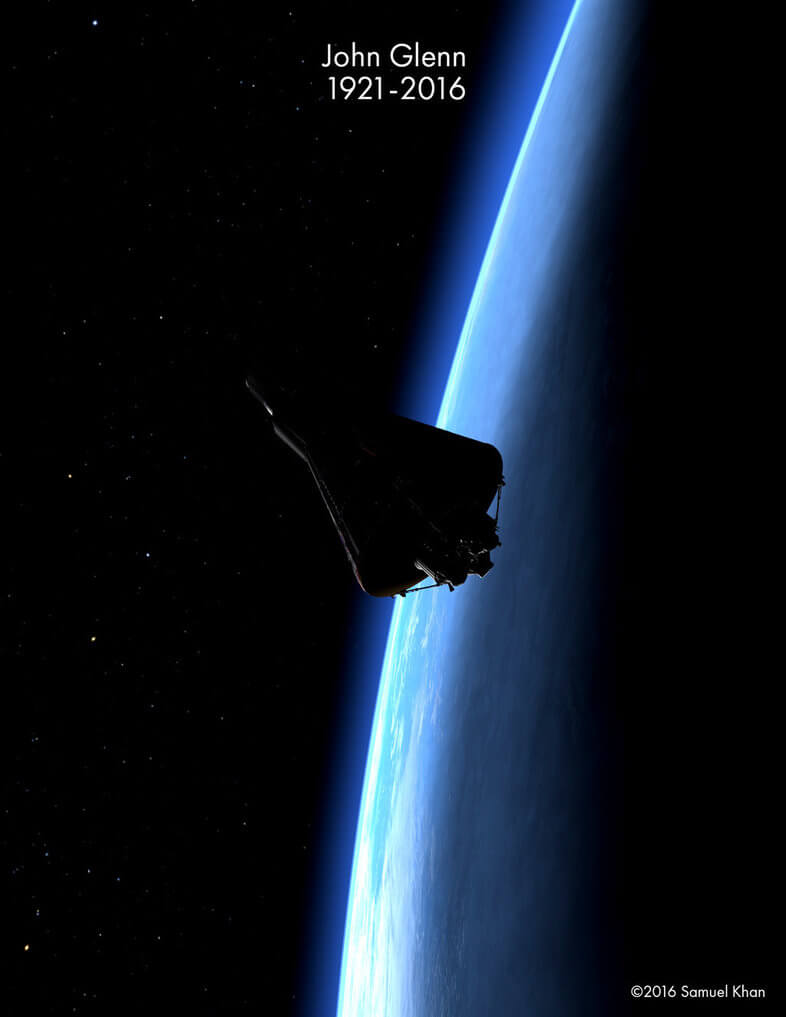 Ron Glass by Nate N Taylor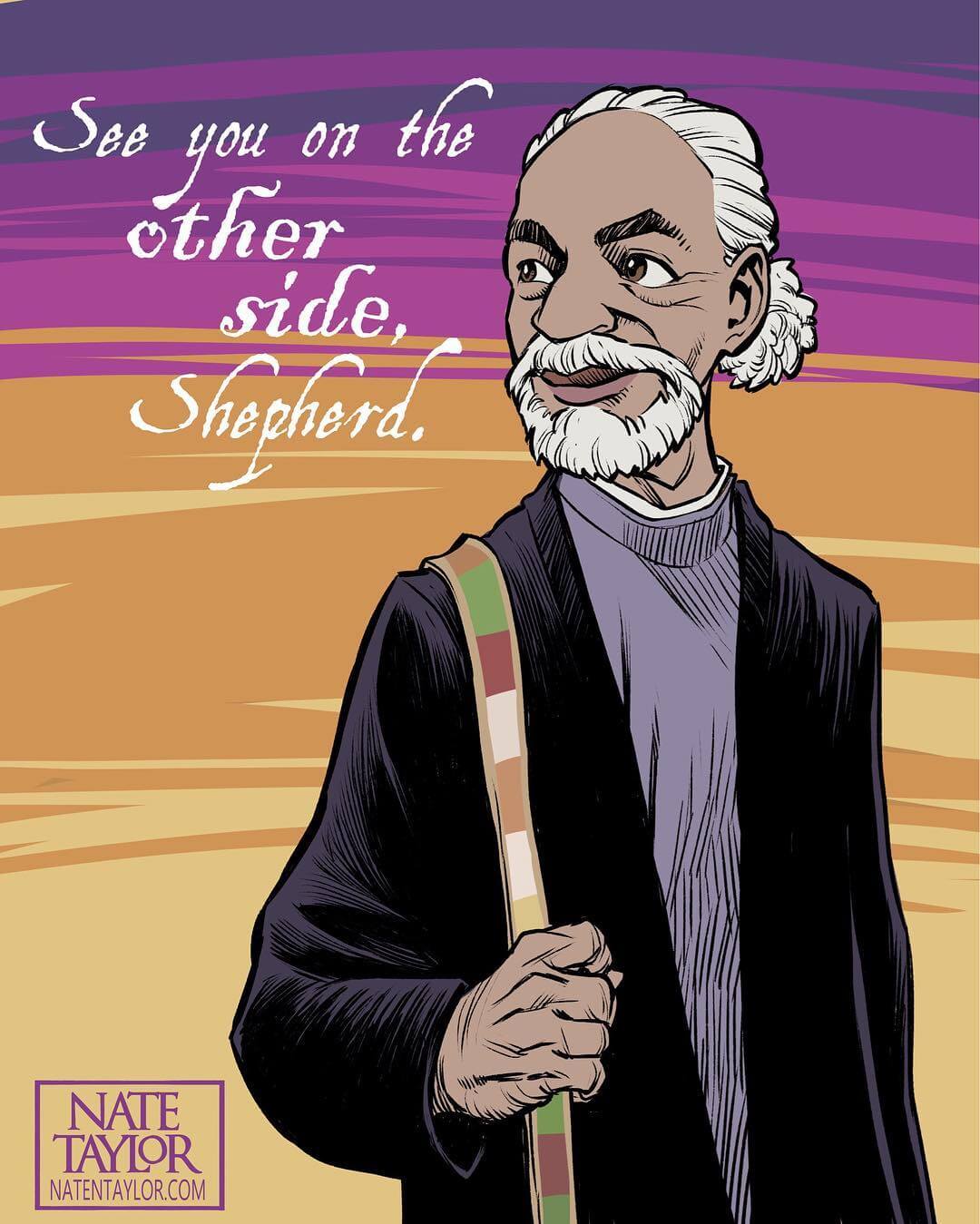 Group shot by Patrick Ballesteros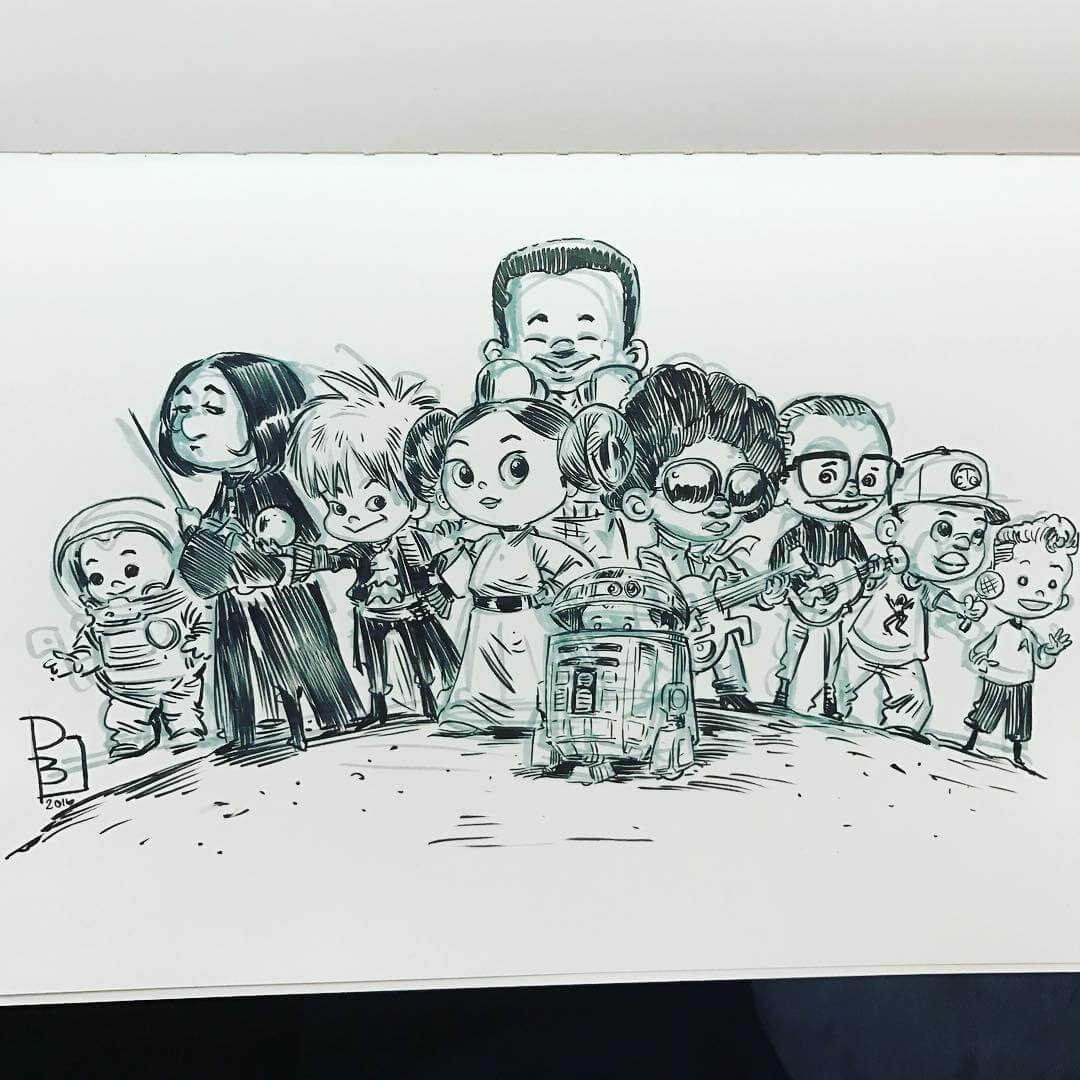 Happy New Year, and Follow Up, by oennarts