Binary System is on the road this week, and we'll return with an episode next Thursday. In the meantime we did what we love to do: browse through our favorite artists over on DeviantArt. Here's a handful of the ones we were lingering over this week (all images below are Safe For Work, though a few of the artists have some deliciously NSFW images in their galleries, just in case your boss is looking over your shoulder.)
Saint of Dogs by Ursula Vernon.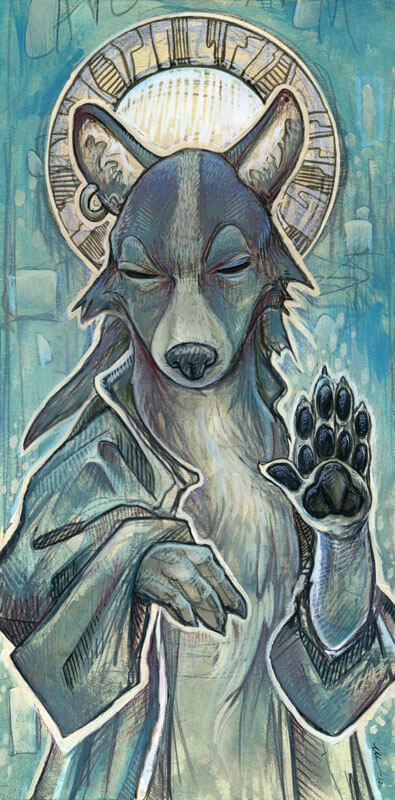 Megatron by Alex Milne.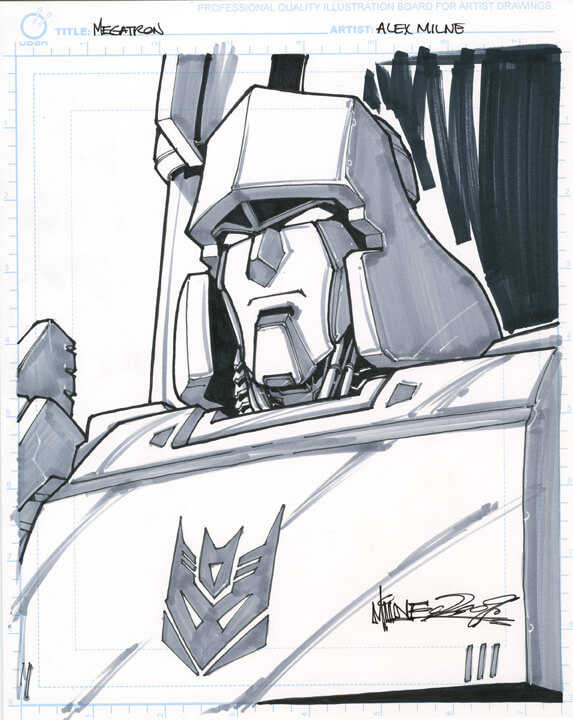 Dolphin by Stjepan Sejic.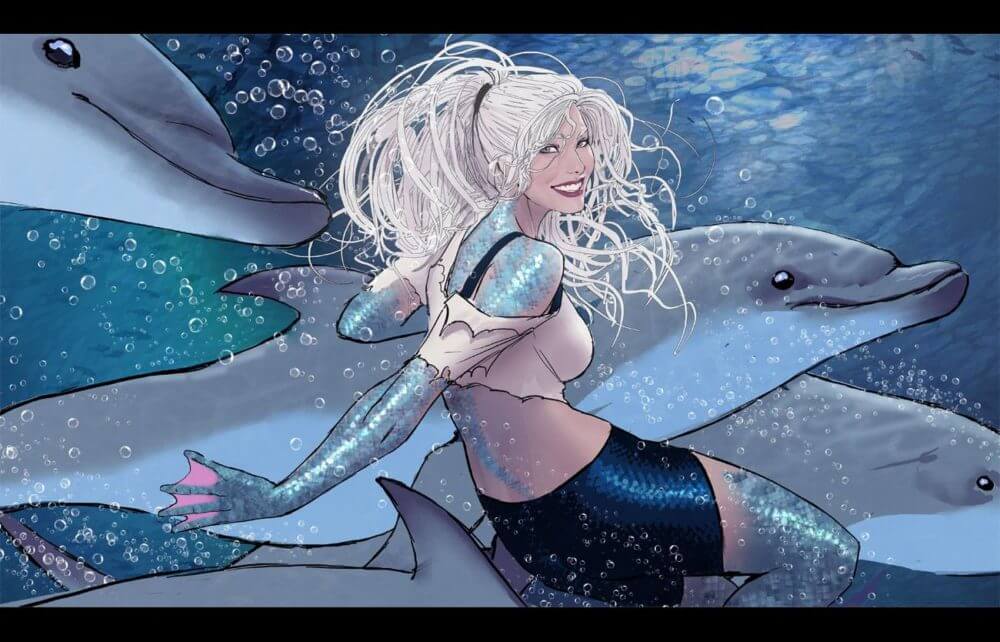 Lackadaisy Cats by Tracy Butler.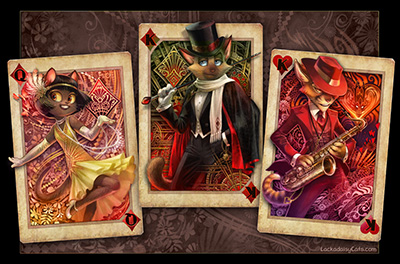 Tom Hiddleston by Linda Marie Anson.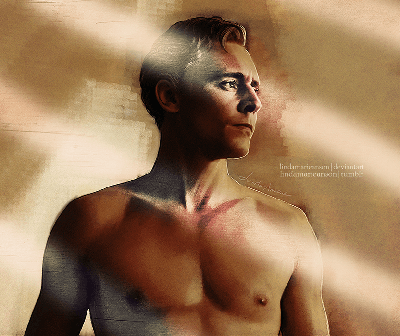 Megatokyo by Fred Gallagher.

Welcome To Night Vale's Cecil by Lily Fox.
Ivy's Favorite Distraction by Brianna Cherry Garcia.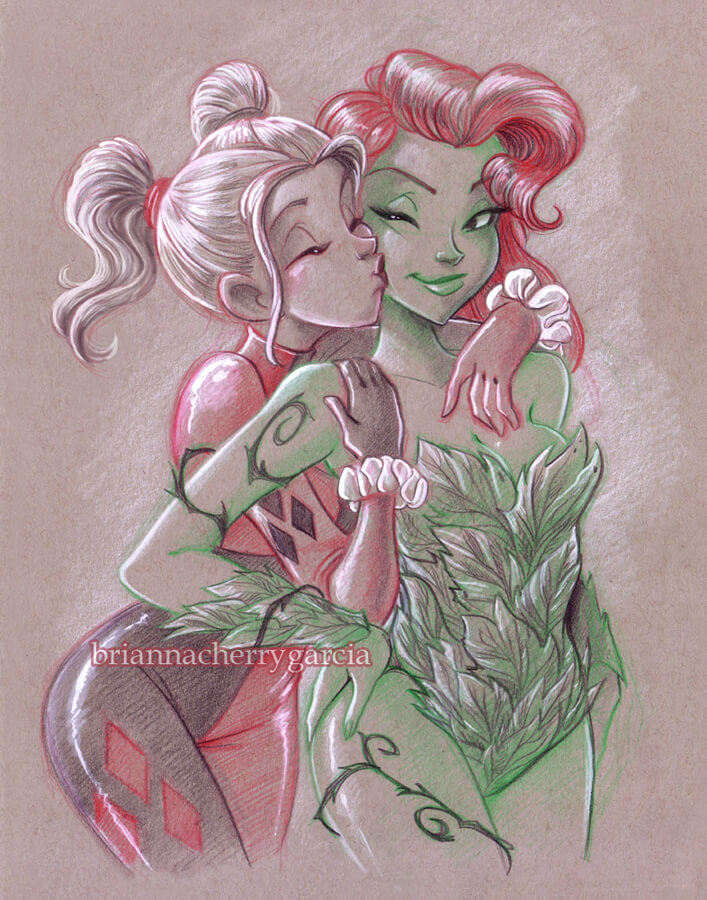 Millennium Falcon Watch Pendant by TRYBcomPL.