Binary System Podcast has ONCE AGAIN been on the road this week (promise, folks, things will settle down soon. Probably just in time for San Diego Comic-Con to throw everything askew.) So instead of a podcast, this week we're doing another post where we scroll through DeviantArt and look at all our favorite pieces. It's a tough job, but we'll do it for you, our loyal and devoted fans. All five of you.
We lost another one of our icons this month. Do a Batusi or two in honor of Adam West, and enjoy some Batman art from some of our favorite DeviantArtists.
Batman by Guyster

Haunted Arkham Asylum by ArtistAbe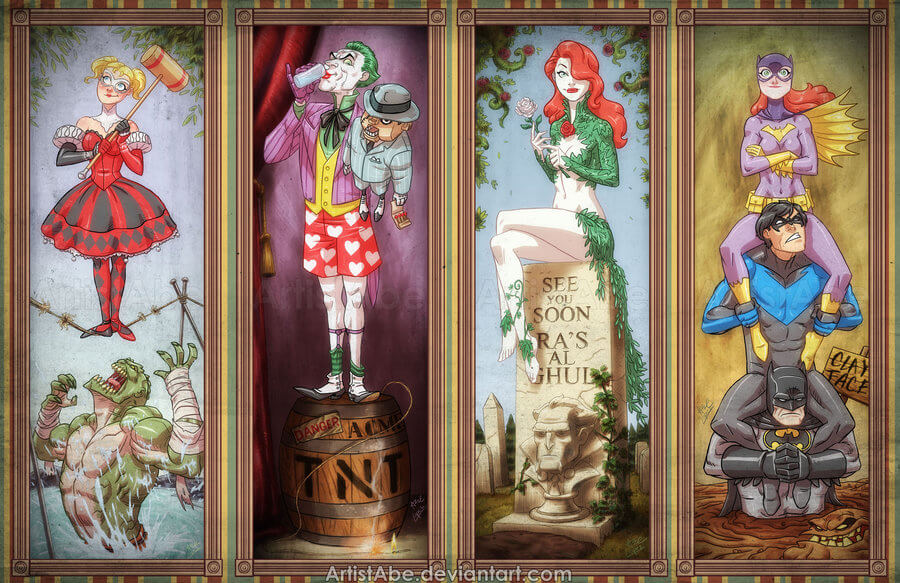 Adam West Batman by kevinbolk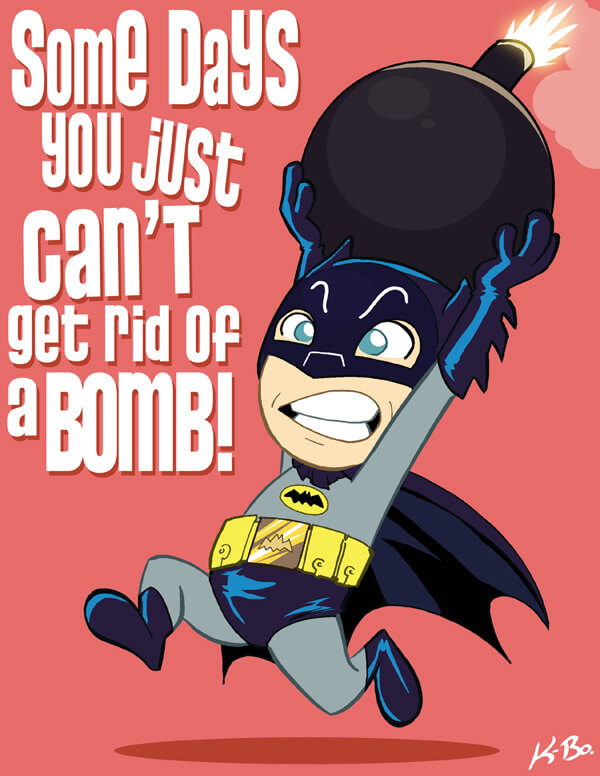 R.I.P Adam West by EvilFuzz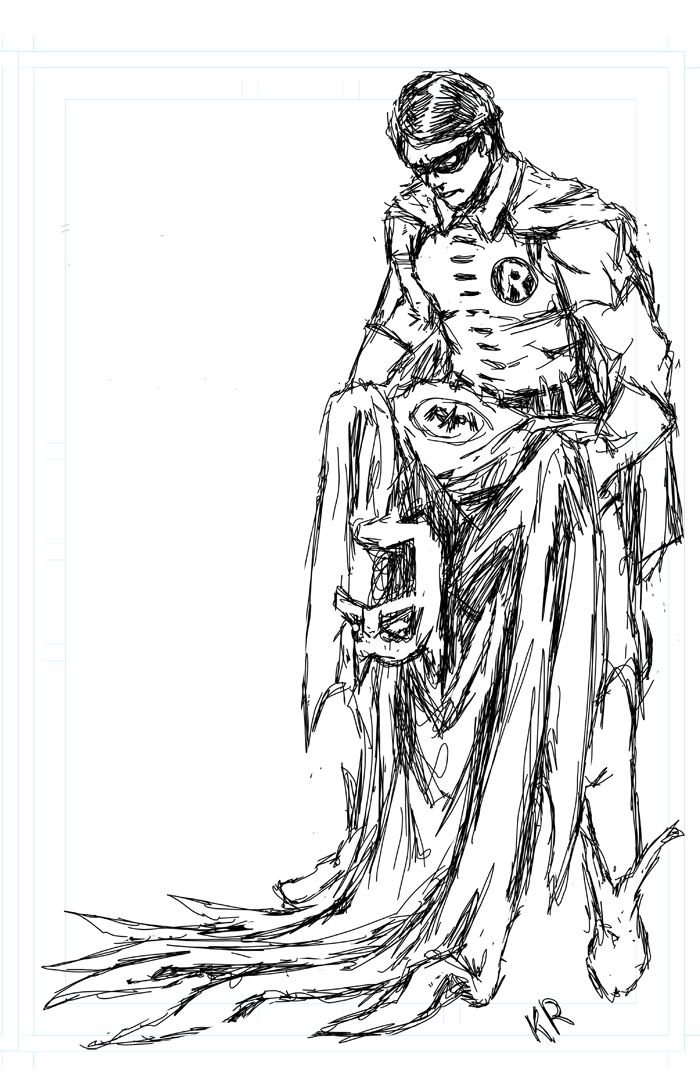 Batman and Hellboy by ChristopherStevens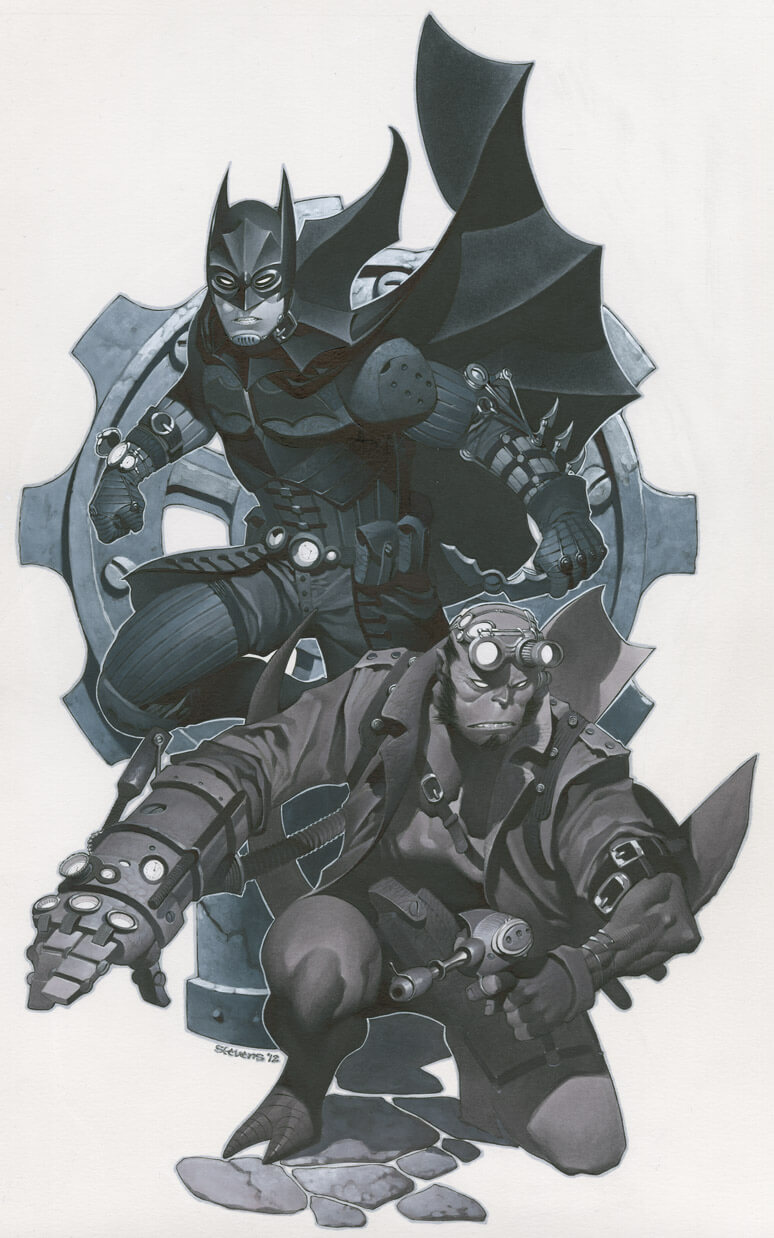 Batman and Hellboy (seems to be a theme) by Adam Warren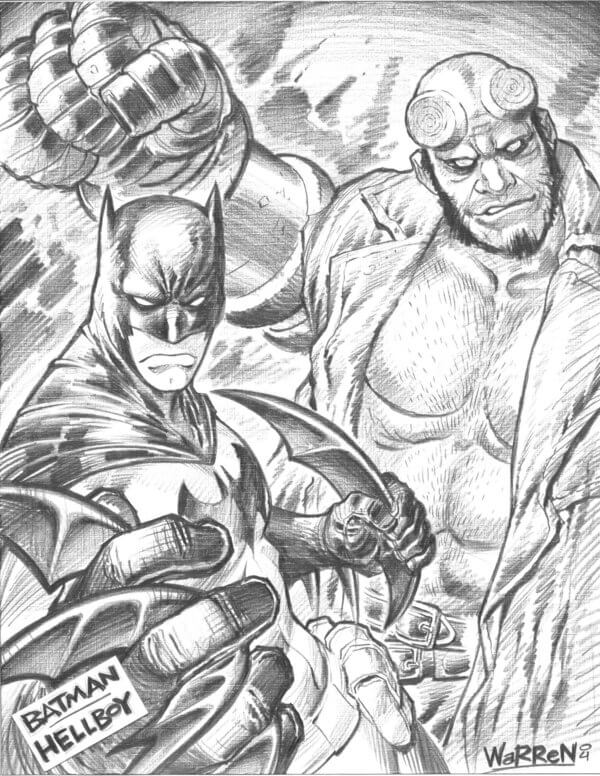 Batman v Superman (…yes, we know, but the art's cool) by ai-eye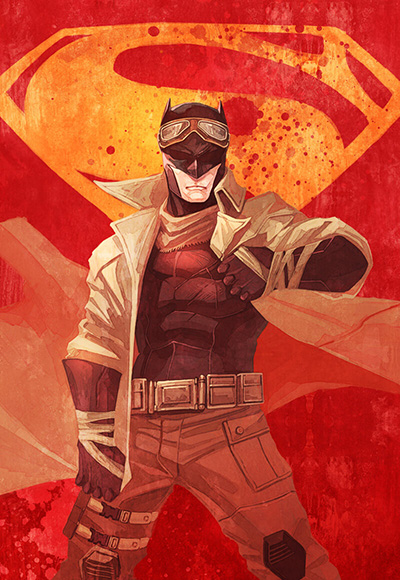 Matt Ferguson (Cakes-and-Comics) has designed some amazing Batman-themed posters. This one from his Twitter feed hasn't made it to his DeviantArt account yet, but we wanted to include it anyway since it features one of our favorite Adam West moments.
RIP Adam West. The coolest of all Batmen. pic.twitter.com/CxNVJUe96V

— Matt Ferguson (@Cakes_Comics) June 10, 2017