Instead of recording a Binary System episode this week we met up with Leland to record an episode of his newest podcast (more on THAT to come, watch this space…) so instead we're going to post a whole bunch of Harry Potter fan art we like. Why? Why not?!
Hermoine on cello by larienne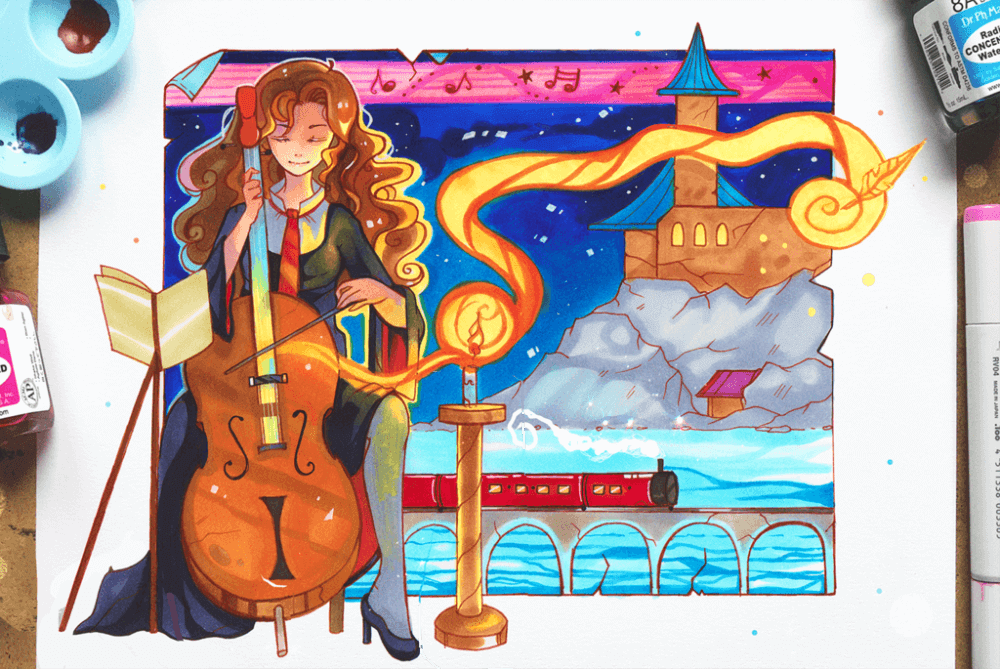 Another Hermoine also by larienne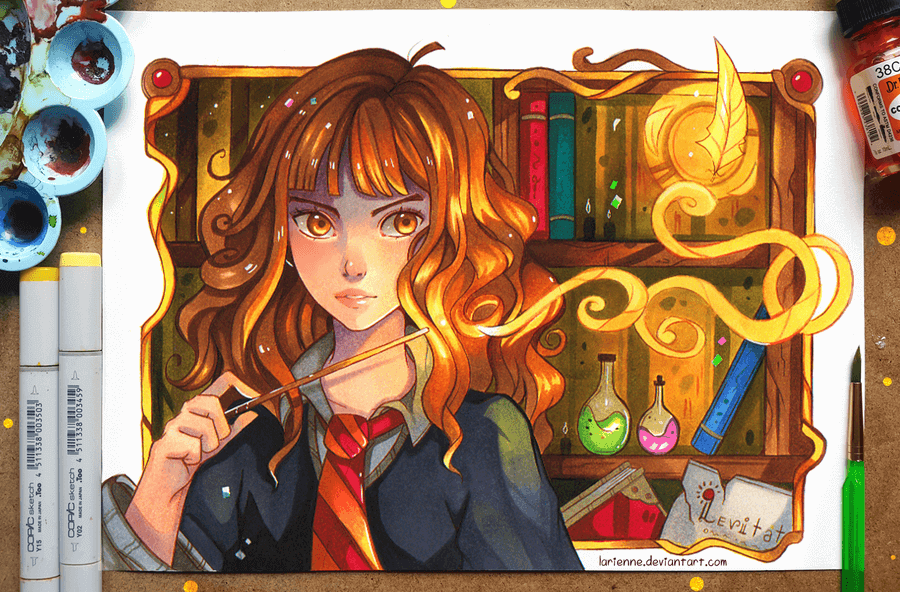 We've probably posted this before, but we'll always repost it: Harry Potter Patronus paper art by Brittney Lee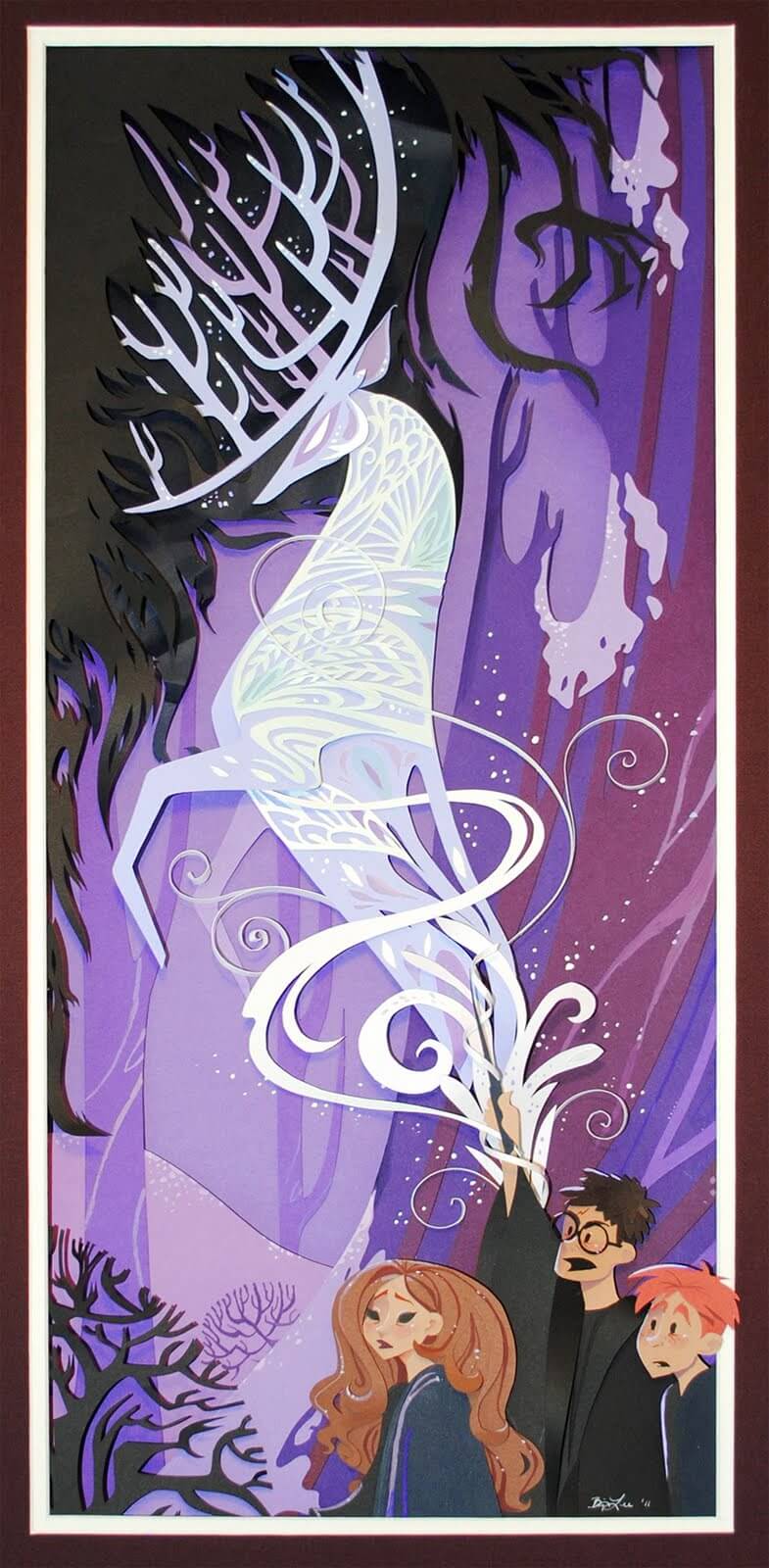 Harry Potter Meets Prime by lady-cybercat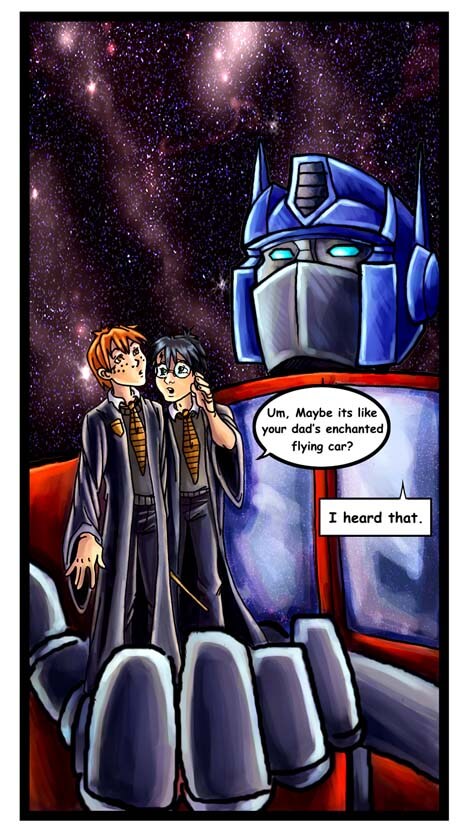 Ginny by LaGelian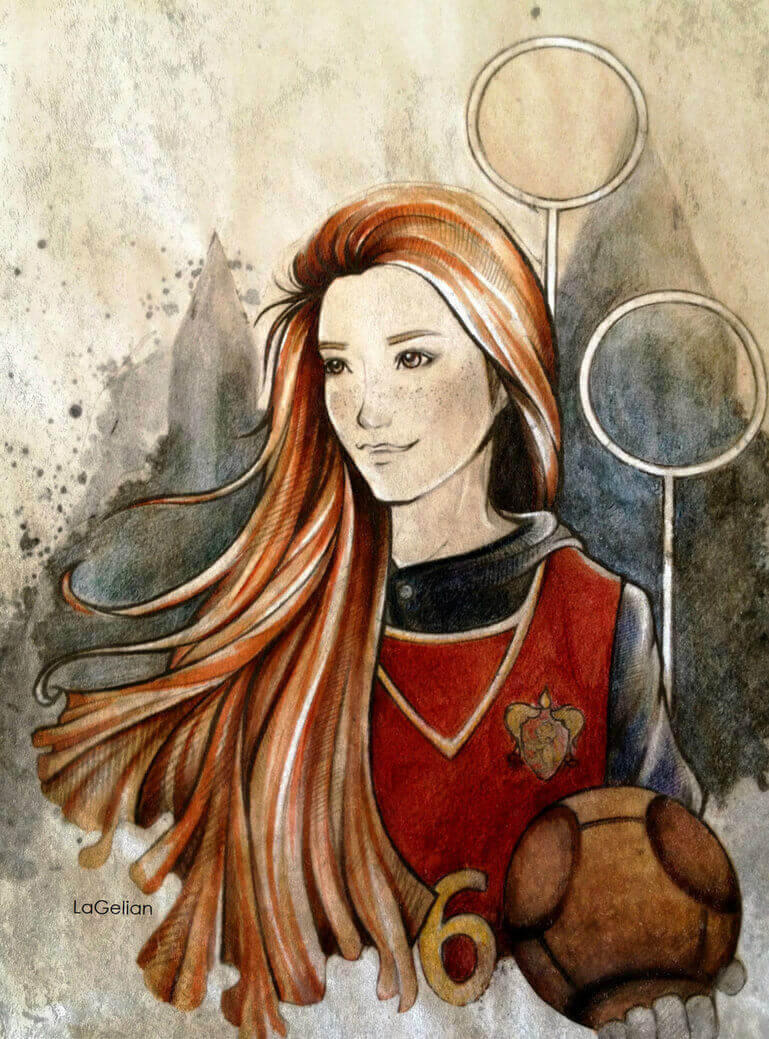 We've posted this one before too, but it's one of our favorites: Harry and Ginny by burdge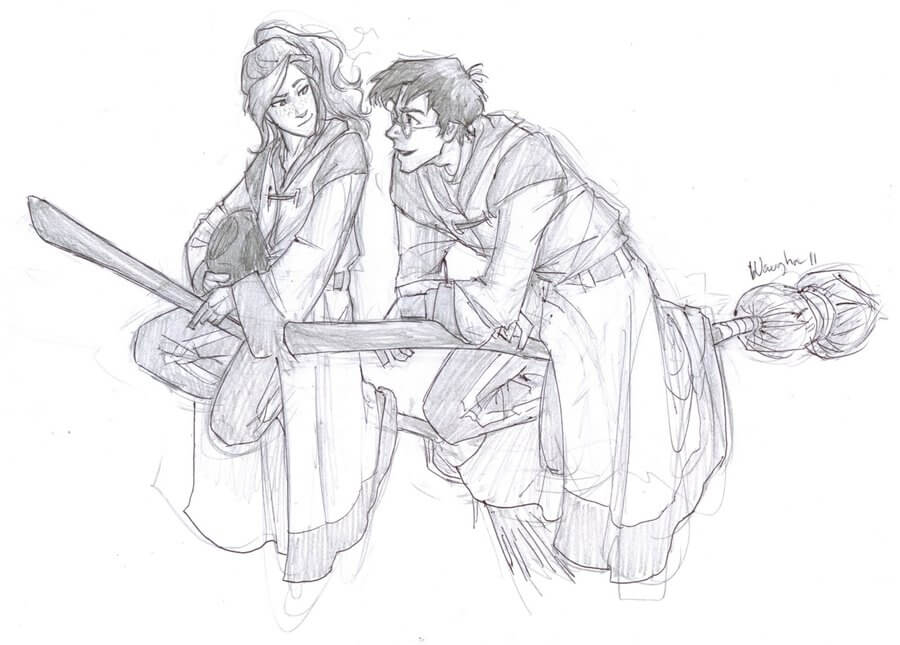 A random fact about owls ("hedwig go POOF") by Briannacherrygarcia
Sculpey Hedwig and the Monster Book of Monsters by EerieStir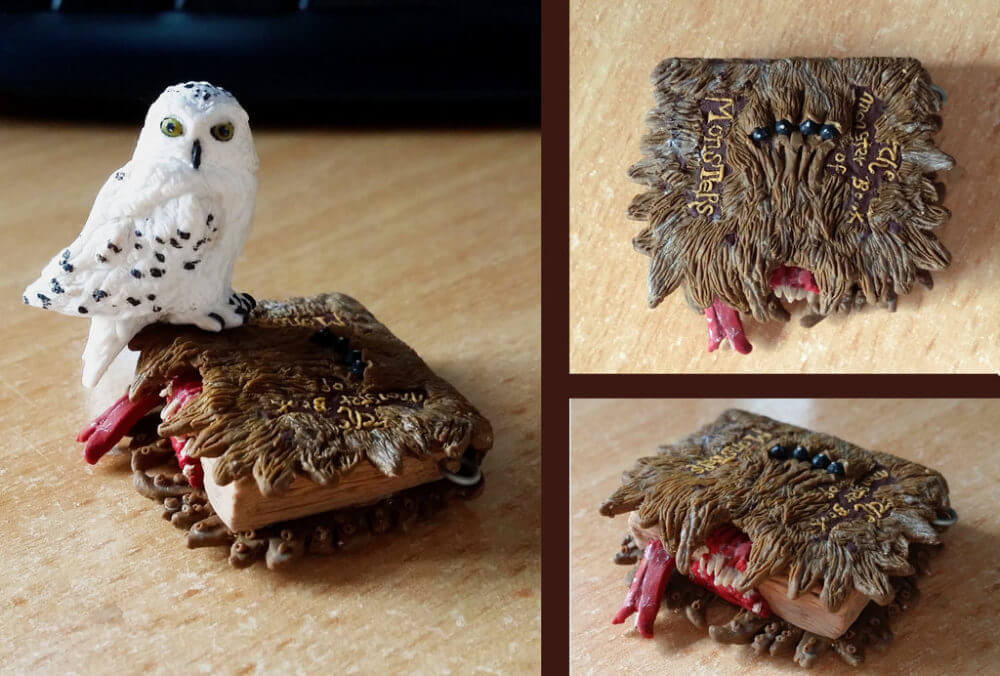 Hedwig as a Human by GoblinQueeen, and now we're sad.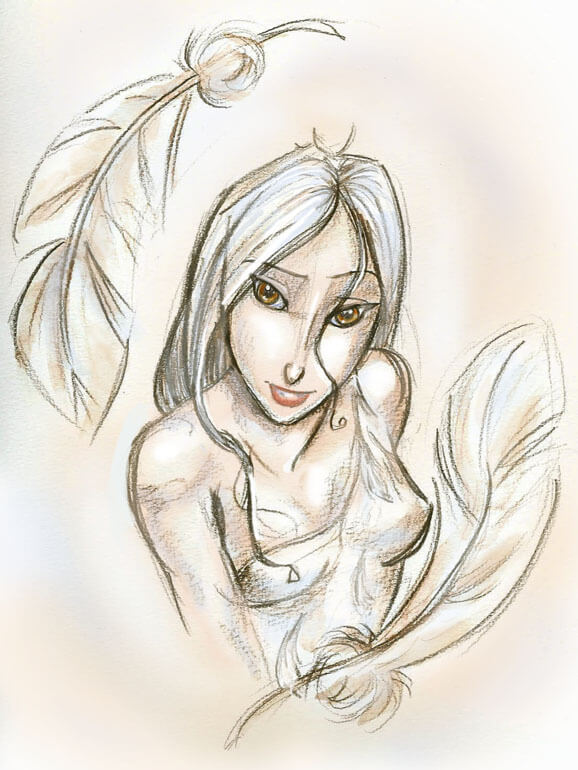 "My Little Thestral," a My Little Pony mod by EatToast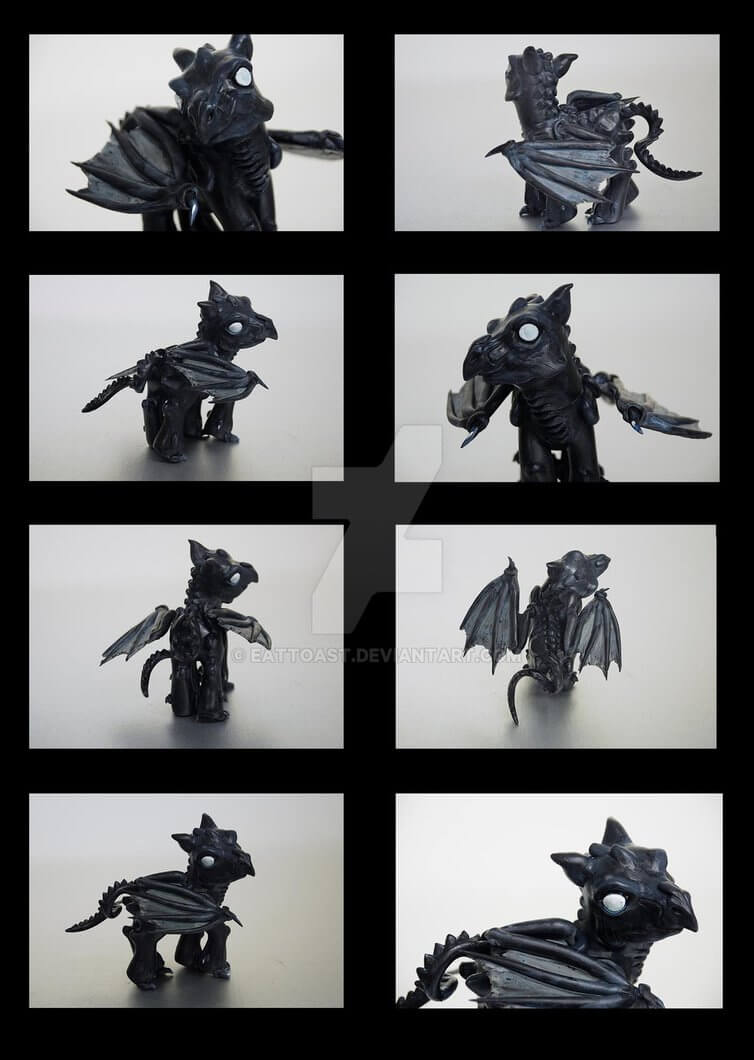 Did we miss any of your favorites? Send us links in the comments below!