After being cancelled in 2013 the odds were pretty against this show ever coming back. But due to an overwhelming outcry from fans, online support, streaming services, all social media and a sign/letter petition, it's coming back! This new third season will be called Young justice: Outsiders. The continued adventures of the young DC heroes' team will debut in 2018 exclusively on a new DC-focused digital service.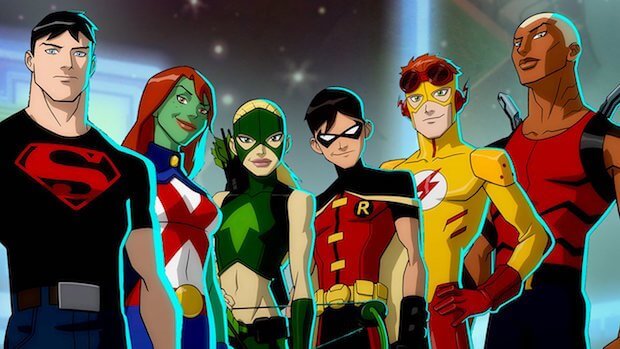 The original Young Justice producers Brandon Vietti (Batman: Under the Red Hood, Superman: Doomsday) and Greg Weisman (Star Wars Rebels, Gargoyles, The Spectacular Spider-Man) were on hand along with art director Phil Bourassa to discuss the new season, the returning of the young heroes and adding new ones to the mix.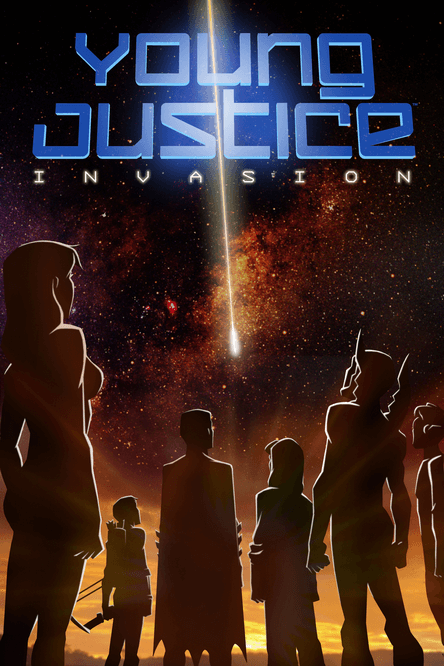 The panel started off with a trailer looking back at the first two seasons, showcasing all the fun, dramatic action and the heartfelt scenes between the characters we know and love. For those not familiar with the show, the series follows the lives of the teenage heroes and sidekicks who are members of a covert operation led by Batman and mentored by their more famous adult team, the Justice League.
The show ran for two seasons: Young Justice and Young Justice: Invasion. Both seasons showcased the young heroes dealing with teenage drama and being superheroes: Robin, Superboy, Kid Flash, Aqualad, Miss Martian, Roy Harper, Artemis and Zatanna. Season two added Blue Beetle, Tim Drake as Robin, Batgirl, Wonder Girl, Impulse, Lagoon Boy, and Arsenal.
What's great about the show is how between the seasons the producers did a time-jump to age our characters so the viewers could grow along with them. Announced at the panel there will also be a five year time-jump between season two and three, just like the previous seasons. Also announced were the new team members, which got a loud cheer from all those in attendance: Arrowette, Spoiler, Static and a new hero simply called Thirteen.
There are currently twelve scripts for the new season finalized and about ten or so in the works. And four more episodes that have yet to be started on, but the season will be twenty-six episodes in total. But beyond Season Three, the producers said they already have ideas for a Season Four and even a Season Five. So hopefully we as fans will get to see those as well in the future.
Young Justice: Outsiders will be released in 2018.