As one-half of the podcast is on the road this week we decided to have another fan-art gallery as this week's "episode." And since we're in the middle of playing catch up with Oscar-nominated movies, we'll showcase some art that's inspired by the movies we've actually seen.
Beauty and the Beast Rose pendant by Woodland Belle.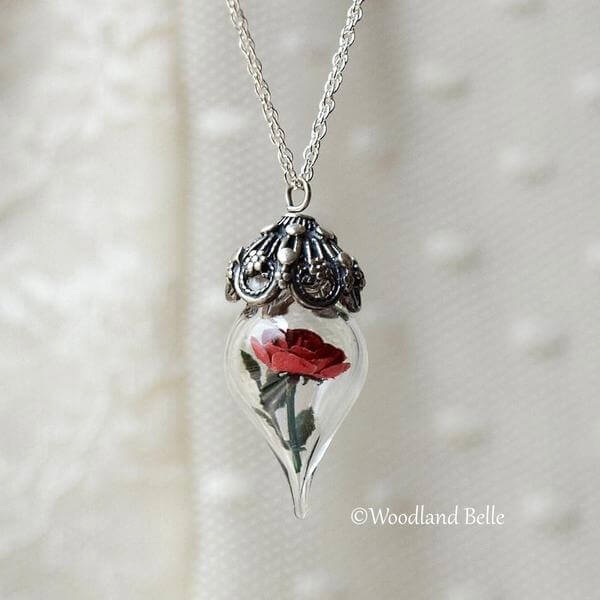 Rey watercolor by Trunnec.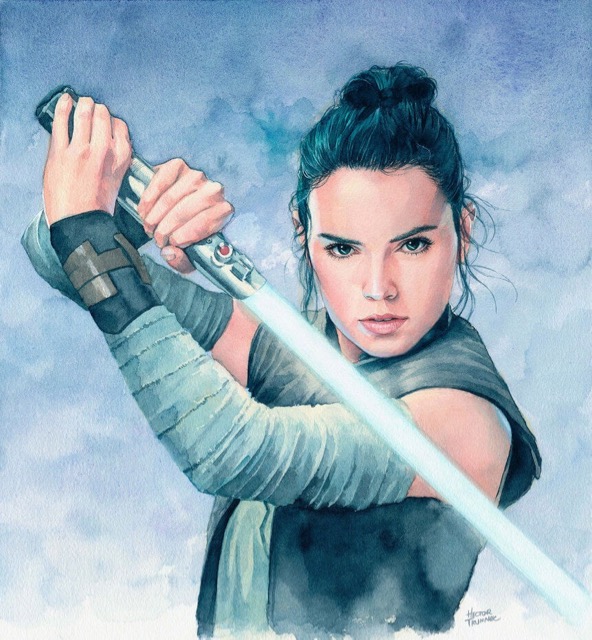 The Shape of Water by nipuni.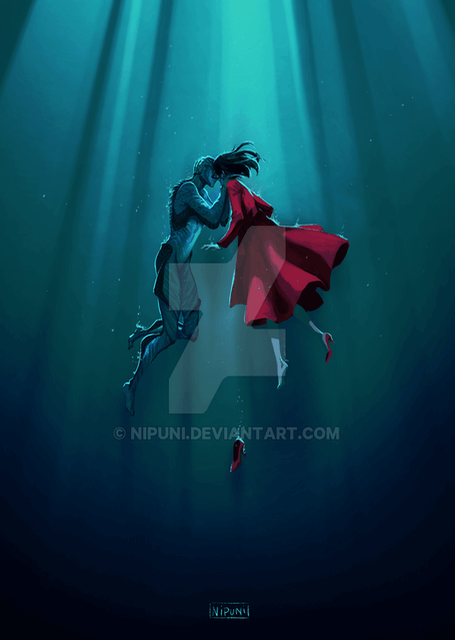 Zelda: Breath of the Wild/ The Shape of Water mashup by chenysin.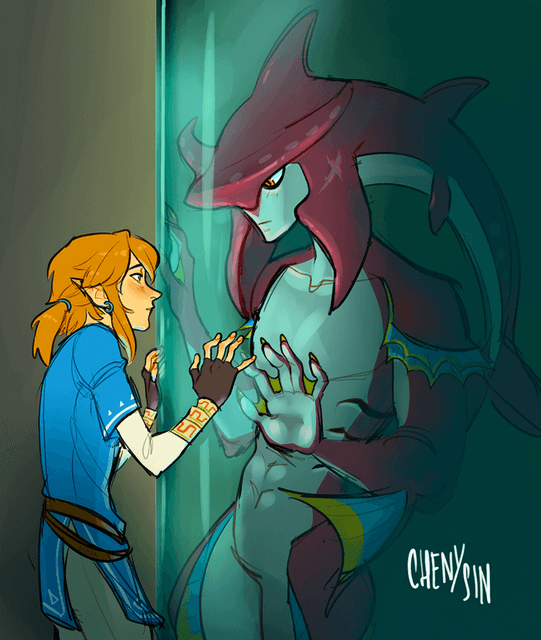 Tom Hiddleston in Kong: Skull Island by russian-hiddlestoner.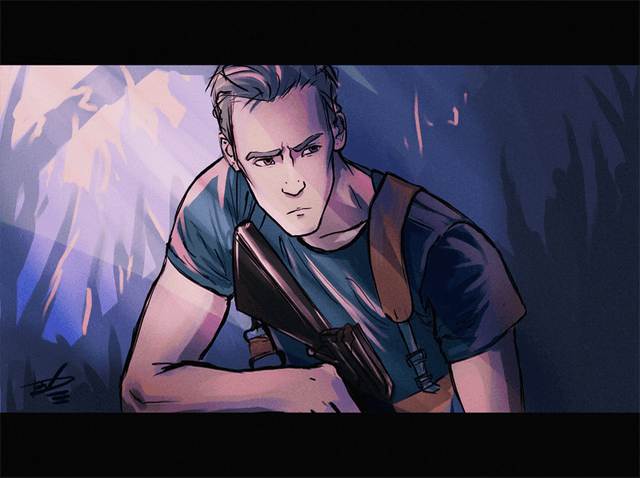 "Cells Interlinked." Joi from Blade Runner by Hidrico.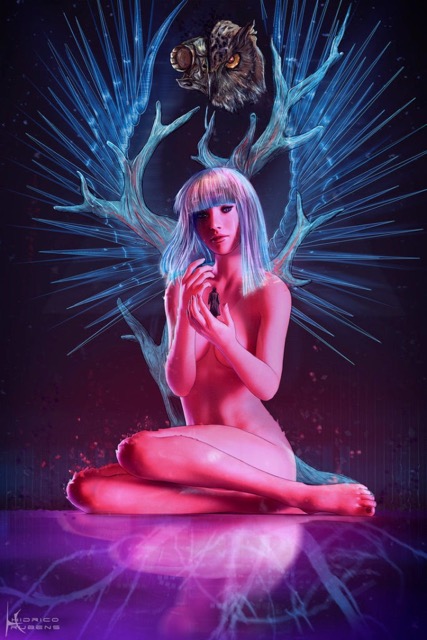 Pepita from Coco by Ghoul-bite.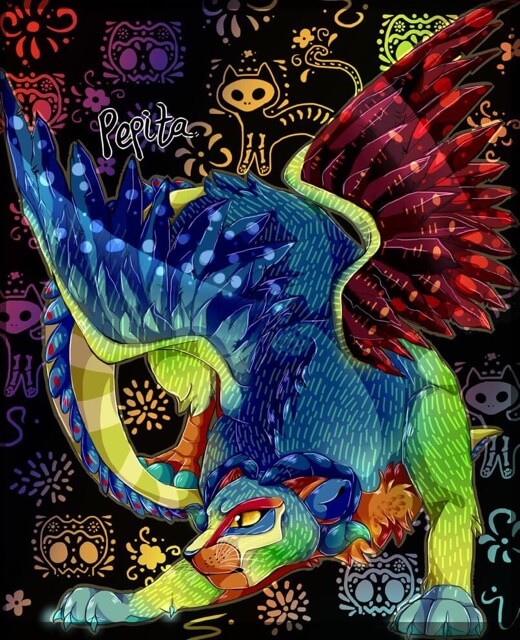 "Zootopia 2022" Blade Runner Zootopia mashup by TheWyvernsWeaver.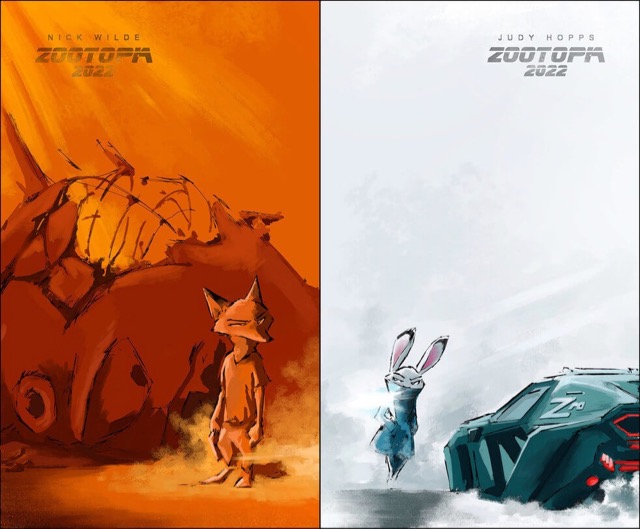 "Can I pet your puppy?" Mantis and Rocket by vashperado.