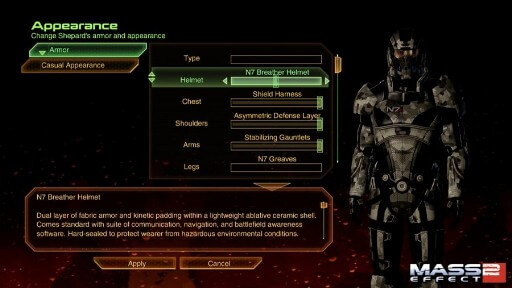 The role-playing genre has begun to stagnate.
It's hardly crippled. Some giants still garner worldwide attention, such as the Mass Effect, Dragon Age, and Fallout franchises. Even after the massive spectacle of genre excess that was Final Fantasy XIII, people still anticipate the next title. But these and lesser-known RPGs are islands in a teeming sea of shooters and action titles, often on the verge of being swamped.
And yet "RPG elements" have proliferated to the point of an industry standard. Most games include at least a token narrative executed with varying degrees of proficiency. Many also include some form of level-based advancement, perks, and/or equipment. Some even include the dreaded moral choice system. In a very real sense, the original niche of role-playing games has become the dominant paradigm.
Yet role-playing games, particularly "classic" role-playing games, continue to define themselves by rigid accordance to traditional mechanics. This conservatism probably represents the greatest handicap to the genre. Just as other games have begun to adopt "RPG elements," perhaps it's time for RPGs and their fans to seriously consider abandoning some of their own.