Hello everybody!  Another week has gone by and with every week comes more news.  That's what The Fix is for.  I recommend a band for you to listen to, and then I gather up all of the most newstastic news from around the site.  Everybody got it?  The band for this week is going to be my own band American Joy.  We have a show tonight in Raleigh as well as Sunday in Greensboro.  If you like The Replacements be sure to check us out.  Also on Wednesday I am playing in my other band, Future Ghosts, with Emery at Greene Street.  Be sure to check that out here.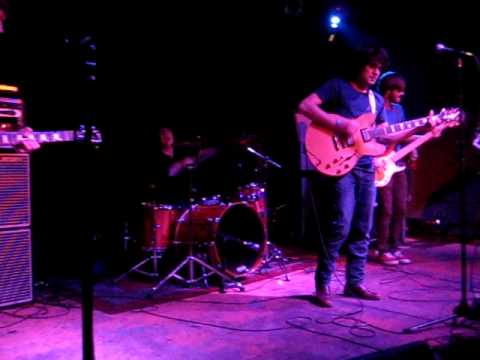 I think that was from our first show.  Anyway onto the news!
Thats all for this week everybody.  Be sure to check back next week for more of The Friday Fix!