The wrath of the faithful is dire. And the wrath of the comic faithful is far, far worse. Nothing raises the blood pressure and sends the spittle flying like a divergent interpretation of an origin story, plot-line, or character redesign.
Enter the newly-minted shots of Christopher Nolan's The Dark Knight Rises and Anne Hathaway as Selina Kyle/Catwoman.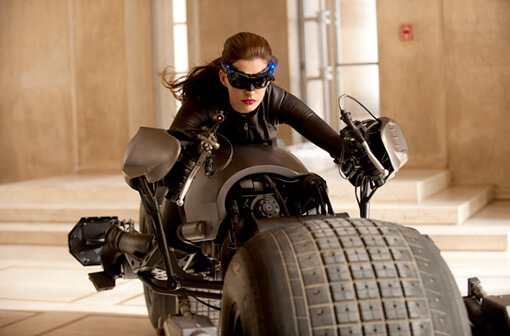 ANGRY GEEK RANT COMMENCE!!!