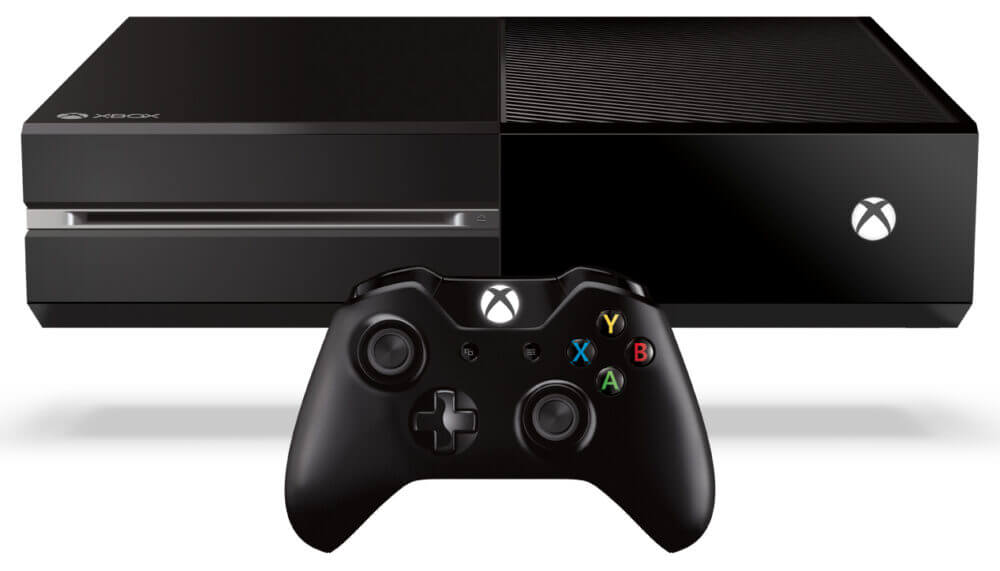 The CEO of Microsoft is being pressured by investors to drop the company's Entertainment & Devices division, which produces the Xbox gaming system and the Surface tablet. While the Xbox business is several billion dollars in the red, investors are less concerned with the Xbox and more with the search engine Bing, which is currently making a loss. Investors argue that the company should focus on software and services only.
This latest development has been a long time coming. Entertainment & Devices was losing money until 2008, and while Microsoft has yet to release a detailed report of what is responsible, it's now making profits (presumably thanks to the Xbox). However, the aforementioned profits have been negligible compared to Microsoft's other divisions (see the graph below).
According to the Washington Post, even the co-founder of Microsoft, Paul Allen, thinks the Xbox should be sold to another company so that Microsoft can focus on its declining Windows business. And compounding this is the fact that current CEO Satya Nadella does not have a hardware background.