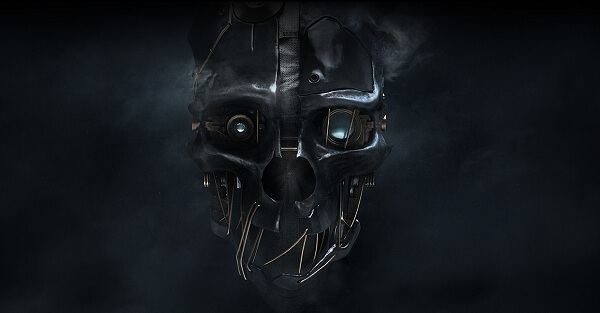 Bethesda Softworks have revealed the source of that teaser image on their twitter – the trailer for their upcoming game Dishonored.
Players take on the role of an otherworldly assassin driven to avenge the death of the Empress under your charge. Framed for the Empress' death, you seek out the real killers. But bringing them to justice won't be easy: the city itself is controlled by a corrupt government who have strange technological devices, and threatened by a deadly plague.
This wont be just any "kill targets and win" game. Dishonored features a flexible combat system mixing ordinary weapons, cool gadgets, and supernatural powers given to you by dark forces. The player can launch stealthy night attacks or turn the city into a battleground with vengeful, open assaults during the day. The choices you make will determine the outcome of each mission.
No release date has been announced yet, but feast your eyes on the trailer below.