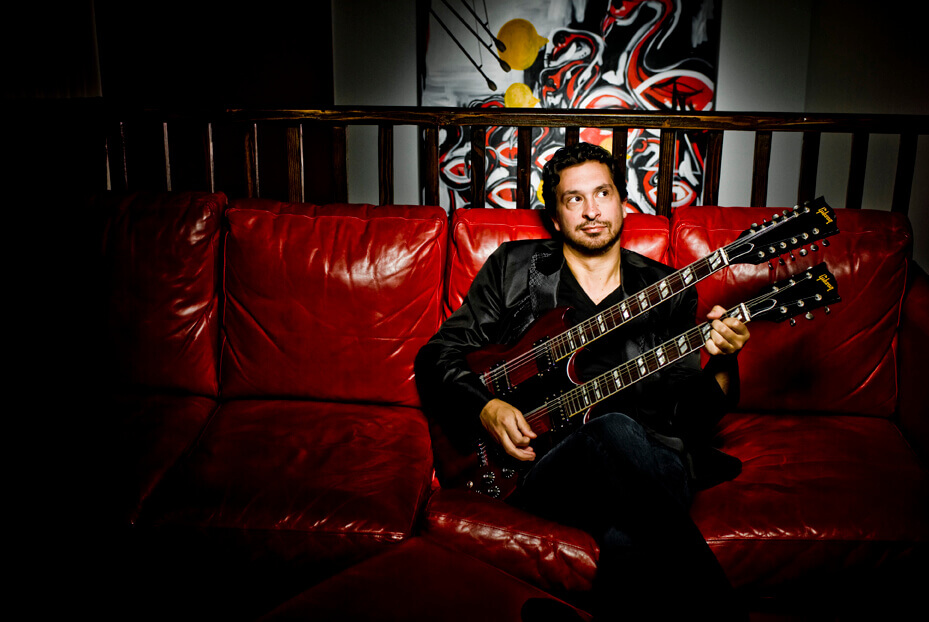 Disney's Epic Mickey 2: The Power of Two is right around the corner, and I had the privilege of speaking with the game's composer, Jim Dooley at his studio in Santa Monica.
An acclaimed composer and a fan of Disney, Jim has previously worked on such film, television, and video game projects such as Madagascar, The Little Mermaid: Ariel's Beginning, Pushing Daisies, Wilfred, Infamous, and countless other works.
In addition to talk about Epic Mickey 2, Jim had much to say about his projects both past and future, as well as his experiences in composing music.