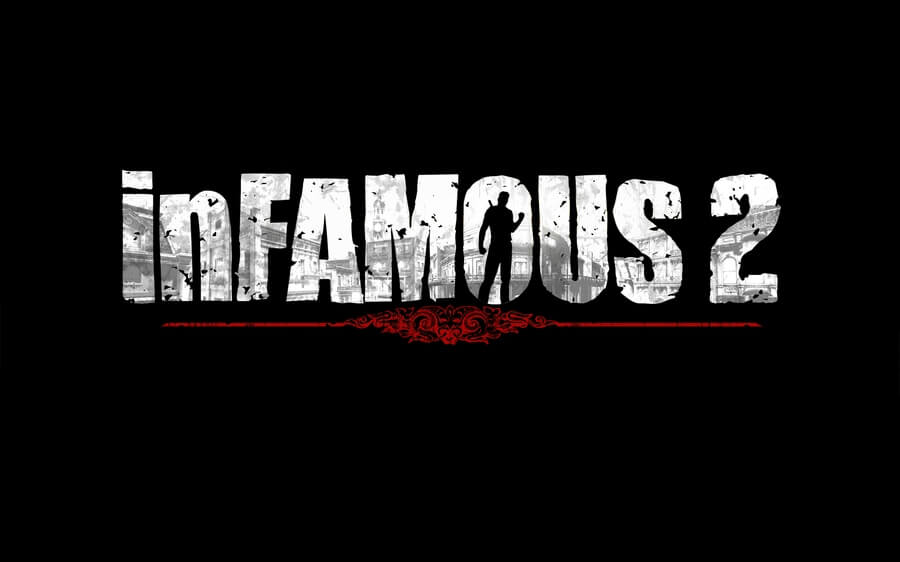 inFamous 2 is, like the first game, one of the best arguments that sandbox games can be more than crime sprees or player sociopathy for laughs.
Had the game been precisely what it seems to be for around three quarters of the playtime, inFamous 2 would still easily merit every bit of admiration its predecessor earned.  But, as always, there's more to it than meets the eye. By the end, players will understand precisely why the villain of the first game felt Cole MacGrath needed to be tough enough to make impossible choices.
It's some time after the first game, and our favorite gravely-voice electrokinetic (now having acquired a mildly Southern accent) is scrambling around trying to find any power boost he can find in preparation to face his foretold nemesis, the apocalyptic Conduit (AKA "superpowered mutant") known as the Beast. Except, wait, he's shown up early! There goes New York Empire City.
Cole and his friends, repentant goofball Zeke and chilly (ultimately in more ways than one) NSA agent Kuo, flees down south to New Orleans Marais. Here in the flooded town (having never been cleaned up properly in the inFamous-verse), Cole hopes to find a means to boost his powers and recovery from his unceremonious drubbing in time to stop the Beast before all is lost. But the city is under de-facto fascist rule courtesy of Bertrand, a Southern-fried politician in the midst of a witch hunt against all Conduits (whether activated or latent) as abominations against God,  drawing support from his efforts against a siege of feral swamp monsters.
Meanwhile, the Beast carves a path of devastation down the coastline, utterly unstoppable, the pause screen helpfully reminding you how many miles he's got to go for a rematch. Better hurry up.
(This article is a spoilers-free review of the game as a whole; stay tuned for a spoiler-heavy discussion of the game's unusual narrative merits.)