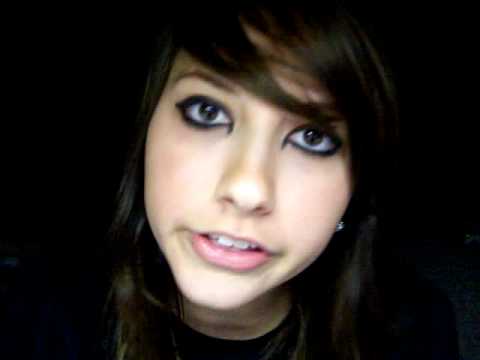 LiKe OmG. DISh iSh sOOoOOoOO kEwL. I LIk leaRneD hOw 2 uSe thE inTeRnEt aNd nOw i'M LiK sOoO PoPuLaR n StuFs.
I'm sorry. I don't really type like that, but I did type that for a reason. To annoy you. I was annoying myself while I was writing that.  It took a good 2 to 3 minutes to type that first line. So how do pre-teens and teens do that? How do they read that?  And most importantly, why write/type like that?!
I grew up with the internet since the days of AOL 1.0 floppy disks. As a teenage geek during school lunch, all the "popular" kids went to the popular kids lunch areas.  I, on the other hand ran to the school computer lab as fast as a could to learn HTML, networking, and how to rocket jump in Team Fortress 1.   I always had some sort of annoyance towards those "popular" kids.  They all dressed alike, talked alike, and at some cases even had the same handwriting styles.
But now it feel as though they are stepping into my world.  Teenagers have learned to use the "internets" and are annoying me more and more. At first I thought MySpace was a good idea when it first came out.  Then they learned how to "code" their own HTML.  Since then, I haven't visited MySpace until I created the "Why I hate MySpace" video.
I really feel as though I'm like an old grandpa sitting on a rocking chair yelling at kids to "get off my yard."  Why can't teens just use the internet for what it's meant for.  Research, a creative outlet, a way to share stories, and read stories. If you're going to use the internet just to "like say um stuff such as" why a forum member called you dumb. Just keep it to yourself and don't feed the trolls.
Here is one more video that's even worse than the first. Try watching it all the way through. I know I couldn't.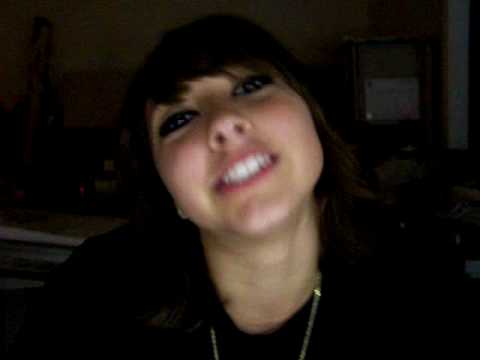 Ugh. I hate you kids.