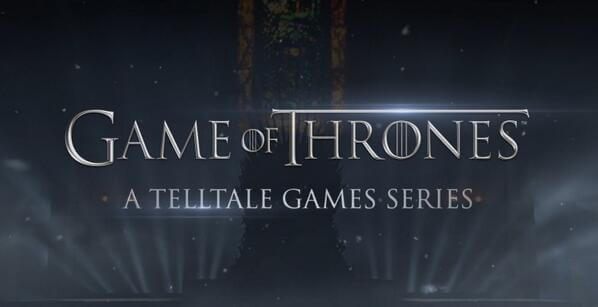 Well, I'm surprised it took Telltale Games this long to announce a Game of Thrones property.
Details on the ground are scarce so far, little more than a single twitter post:
It's TRUE! We're working with @HBO to create an all-new episodic game series based on GAME OF THRONES in 2014! #VGX pic.twitter.com/d5GkhS2MOw
It's an understandable choice to adapt HBO's dark-fantasy juggernaut, but one does wonder how they'll be treading new ground. Will this be a narrative in the gray spaces of the map, or a retread of the series' Big Events? It's a peculiar choice to adapt the most-familiar Game of Thrones era when the Dunk and Egg prequels lie untapped.
Nonetheless, this is definitely one property to watch, especially after the much-acclaimed success of The Walking Dead. If anyone can pull off the bleak, cut-throat atmosphere of Westeros, Telltale can.