In connection with the release of "Meet the Pyro", Valve also released the same video-making program previously utilized for their cinematic trailers and videos by Valve animators for years.  The program is called Source Filmmaker and available for free download on Steam.  According to Valve, many of their popular videos such as Portal 2's Cave Johnson "Investment Opportunities" and Team Fortress 2's "Meet the Team" videos have all utilized Source Filmmaker.
Since the release, many Valve fans have taken advantage of their new tool to tell stories and animate ideas from their favorite games.  Some big names have been uploading videos using the program, such as BioWare cinematic designer Zachariah Scott.  But some of the most astounding results have come from average gamers and fans, and this compilation includes some of my personal favorites from individuals of varying skill and experience.
(Just a heads up, this is going to be a mostly TF2-centric video post)
First, from Zachariah Scott,  a small miniseries released on his YouTube channel entitled "Turret Week" — small 1-2 minute clips involving Portal 2's infamous turrets.  The videos are each hilarious in their own right and feature the same sort of humor characteristic of Valve's writers. My personal favorite is "Prometheus and Icarus", found below.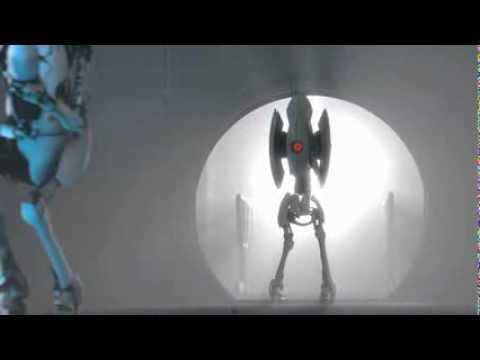 Next, from YouTube user The Real Slot, a sad and reflective clip of a losing RED Team from TF2 entitled "A TF2 Minute".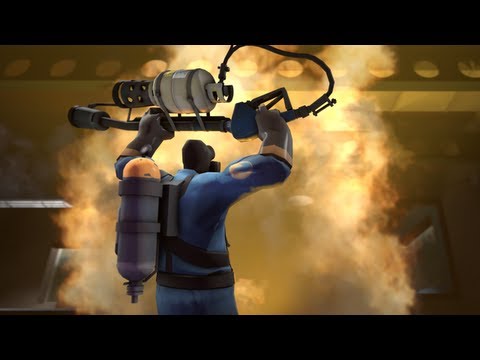 For a longer clip, we have YouTube user MonkeyJunkie who made this TF2 short titled, "Practical Problems".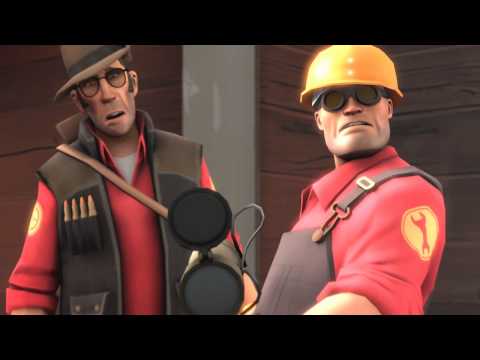 If silly parody clips are more your thing, "Meet the Modern Heavy" by 10wgooch01 is a great one.  (Perhaps it's less of a parody and more of a social commentary on the current TF2 climate.)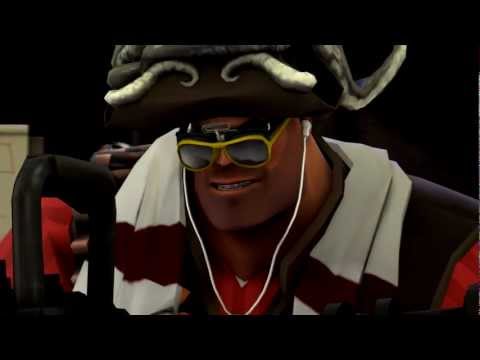 Finally, we have a TF2 and Left 4 Dead action mix with "Scout vs. Witch" from Randall Glass, a professional animator (looking for a job right now, if anyone's interested).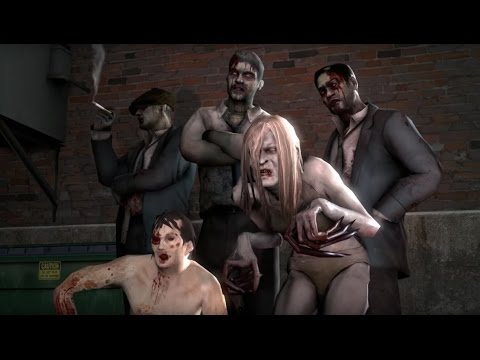 How about you, PG readers?  Any personal favorites?  Feel free to recommend any videos made by Source Filmmaker to us for a future article!