A new Welcome To Night Vale episode dropped yesterday, and we haven't had time to listen to it and record a podcast. (Darn that pesky East/West Coast time difference.) So that'll go up next week. In the meantime, here's what we're currently reading, watching, working on, and drinking.
What we're drinking:
Kathryn: Evan Williams – Honey Reserve. No ice, just a little splash of water, and occasionally a drop or two of vanilla extract.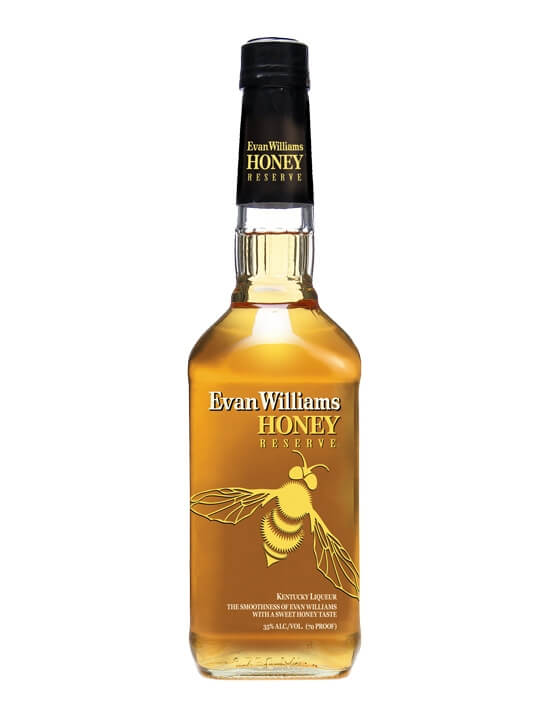 Elizabeth: Small Town Brewery's Not Your Father's Ginger Ale. I keep trying these hard root beers and hard sodas, but I don't think they're for me. The root beers seem a little too sweet, and while this ginger ale is better, there's still something a little chemical and fake about it.

What we're reading:
Kathryn: I'm probably out of my mind, but I've started a "100 pages per day for 10 days" challenge. So far I've read 350 pages in three days (Crimson Peak novelization), I'm working on China Mieville's novella This Census Taker, and I'll finish with Gregory Macguire's After Alice.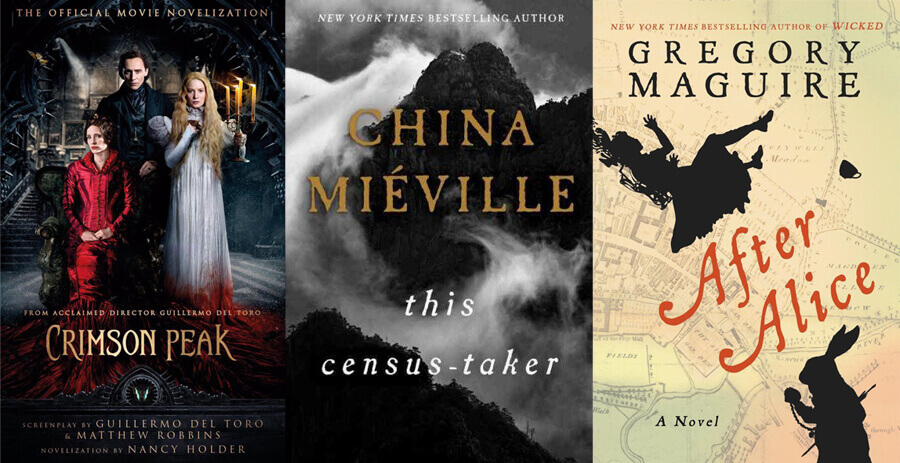 Elizabeth: I picked up Ann Patchett's Bel Canto at a used book sale last week because I KNOW I've read it but I couldn't remember any of it. It's really a love letter to music, language, and even cooking in places. I still didn't like the ending, but I don't think it's a bad ending, if that makes any sense. Also Leland of Movie Issues loaned me Wonder Woman Earth One Volume One to see what I thought of it. It's very pretty and nicely written, and despite all the cheesecake I didn't think it was offensive (that's my opinion as a straight woman, I'd be curious as to what any of our gay listeners thought of it.)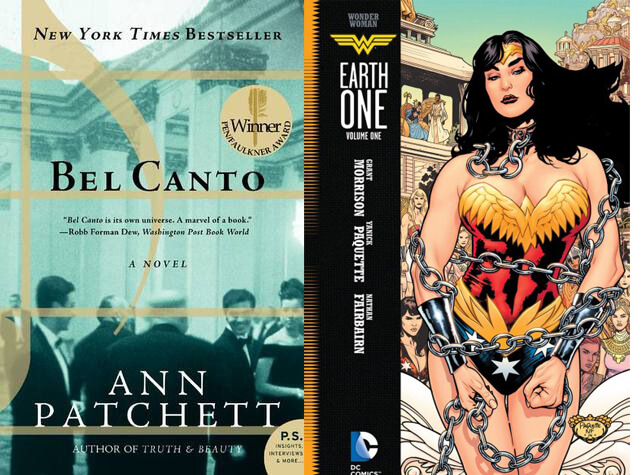 What we're watching:
Kathryn: Only three episodes left in the second season of Hannibal and I REALLY wish they'd add Season 3 to amazon Prime because I'm enjoying the heck out of this. Such gorgeous, disturbing imagery. And Hannibal is a fascinating protagonist. This isn't like House M.D., with a TV show centered around a genius who can save lives and sometimes do things that are kind-hearted but generally just hurts people by being egotistical and having zero fucks to give. Hannibal is no-holds-barred evil, with all the manipulation and betrayal that comes with it. And yet you STILL spend half the time hoping he doesn't get caught.
Elizabeth: I stopped watching True Blood around season 4, no idea why, I think I just moved on to other things. I picked it up again recently and have blown through a season in a week. It's so unrepentantly gory and scandalous, but very fun. I'm a little nervous about season 6 and 7, since I'd heard they were awful, but Leland from Movie Issues says they're still fun, and that while he thought the finale was "drawn out" he didn't hate it.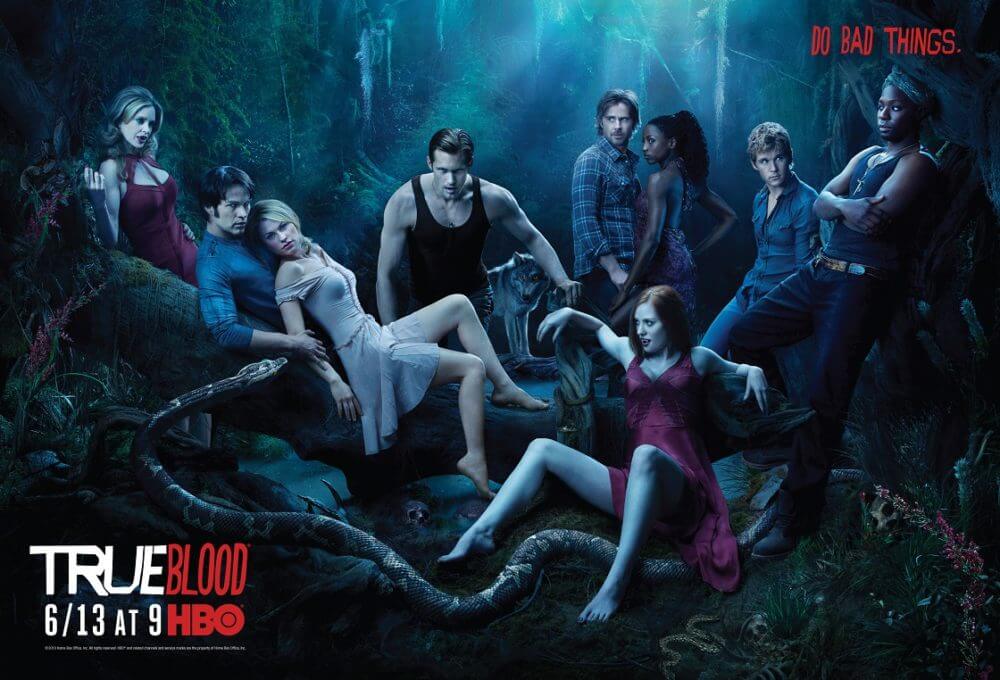 Projects we're working on:
Kathryn: The Mondo Roots Festival in Clayton is coming up next Saturday on June 4, and it looks like it's going to be a huge festival with a lot of musical talent brought in, so I'm trying to get enough steampunk jewelry made to make a good showing at the craft section.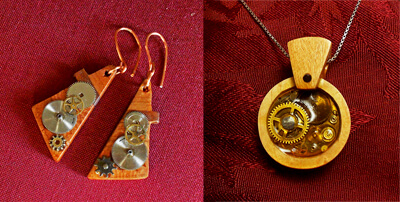 Elizabeth: I've got a spot in the San Diego Comic-Con Art Show again this year (upstairs in the Sails Pavilion, more artists should get in on this, it's juried but not juried very hard and the fee is reasonable) and I'd like to have 60 circuit board pendants to display this year. Currently I have 36. So I really need to get moving.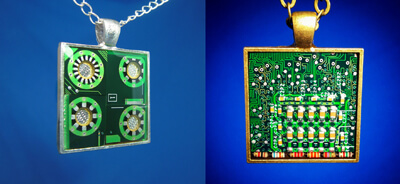 Fan Art we love this week:
Kathryn: Too many to name, but Brian Kessinger needs to stop being so adorable or I'm not going to be responsible for my actions.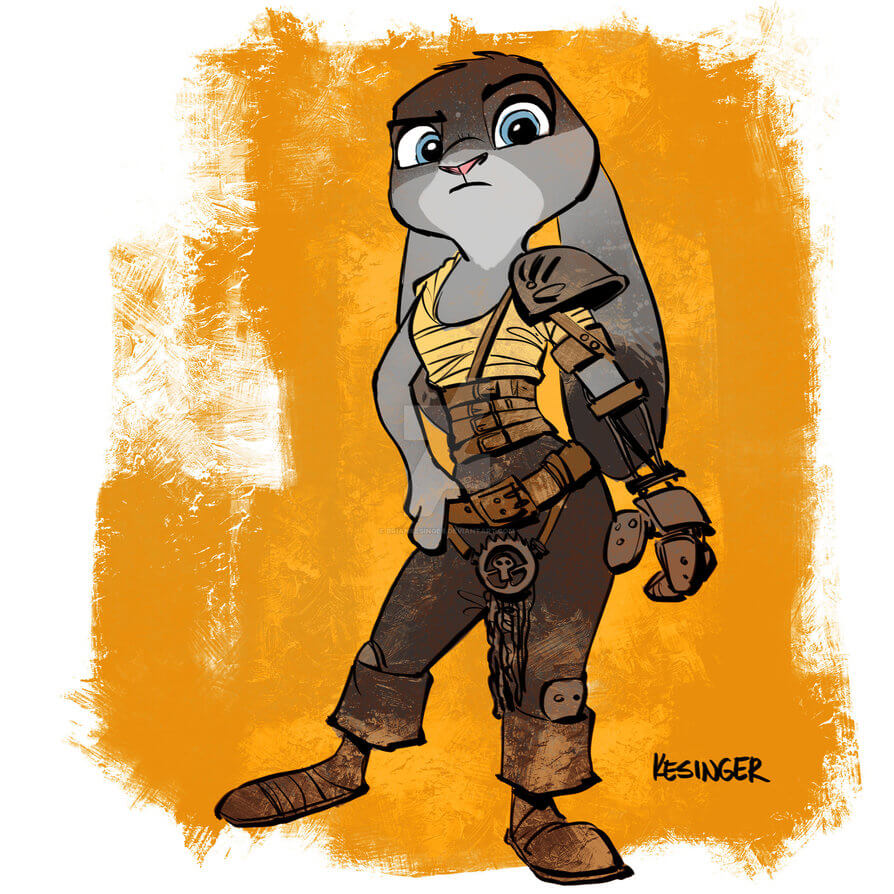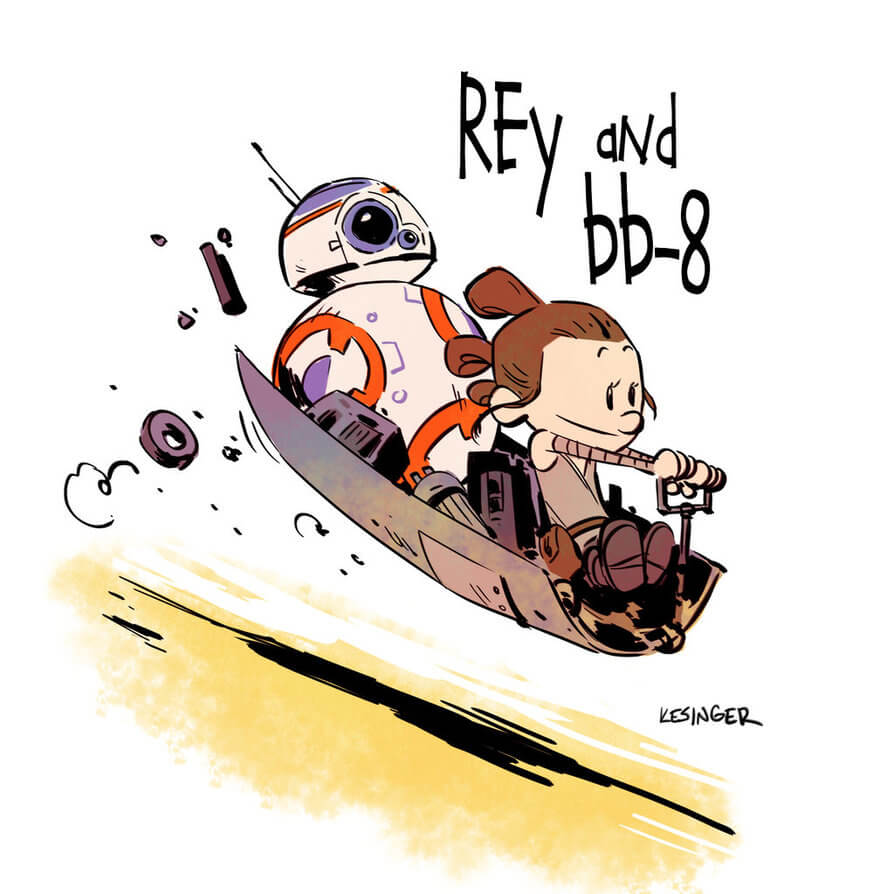 Elizabeth: I stalk the clintasha hashtag on all the social medias, most of the time I'm looking for shmoopy romantic pics of Hawkeye and Black Widow, but these two from omg-hawkeye on tumblr are really making me giggle.