If you haven't finished your Christmas shopping yet, don't panic! There's still an entire weekend left to find those perfect gifts, and the Binary System Podcast is here to help. Click the jump for a random list of randomness, otherwise known as the coolest gifts we could find from the TV shows, movies, and comic books that are closest to our hearts.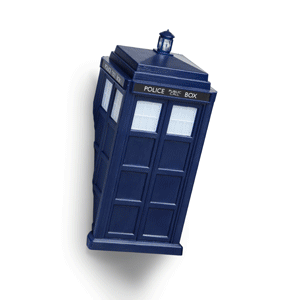 Malfunctioning materialization circuit, or the Doctor getting a real close look at that scary crack in the wall? Either way, this nifty little light is nine inches high and can be attached anywhere you might want a Time Lord watching over you.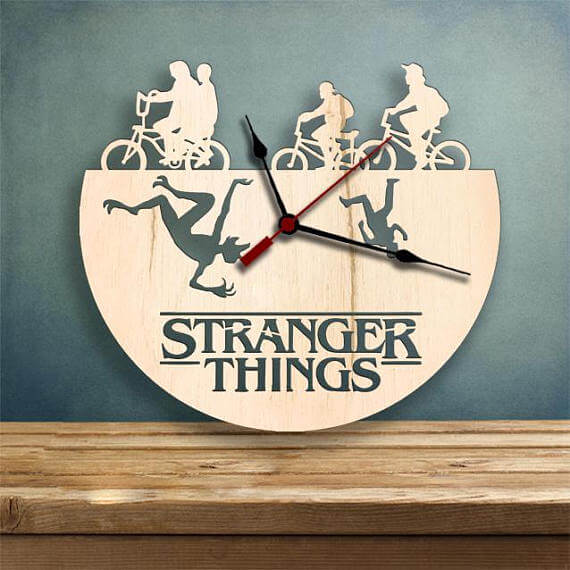 There are a lot of cool Stranger Things toys to buy, but we're particularly taken with the neat way the silhouette design incorporates the Upside Down in this handmade wooden wall clock by Etsy artist theGuris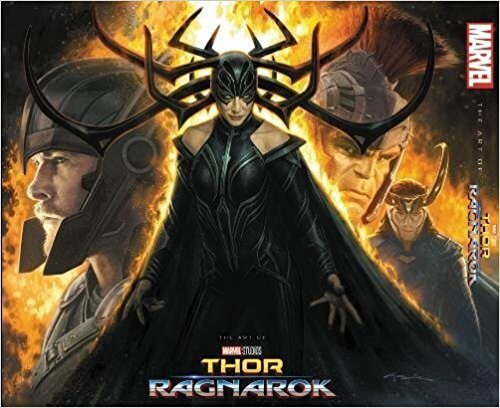 Not only was Thor: Ragnarok one of the funniest MCU movies to date, it was also one of the prettiest, so we'd love to have a book of the art to linger over for a while. (The fact that it features a lot of conceptual art of Loki has nothing to do with why we love it. Not a bit. And shut up.)
Transformers Matrix of Leadership Pendant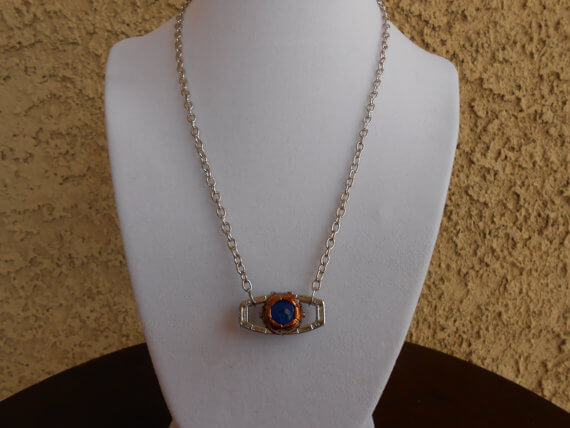 You too can wear the Matrix around your neck just like Galvatron did in the movie (we know you're smart enough to figure out that he should've put his fingers in the little holes to open it up, but your fingers are probably too big for this one, so you can just wear it.)
IDW Transformers Collection Phase Two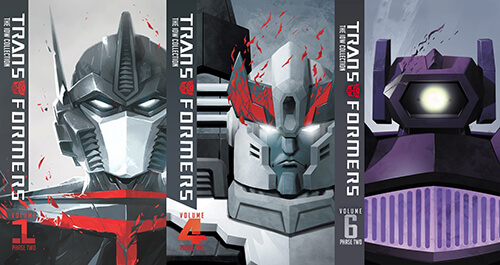 Speaking of Transformers, the IDW Collection is up to 6 Volumes in Phase Two (Volume 7 comes out this coming March) and it doesn't matter if we own most of these issues in print or digital format, it'd be uncrazamatic to not have them in hardback.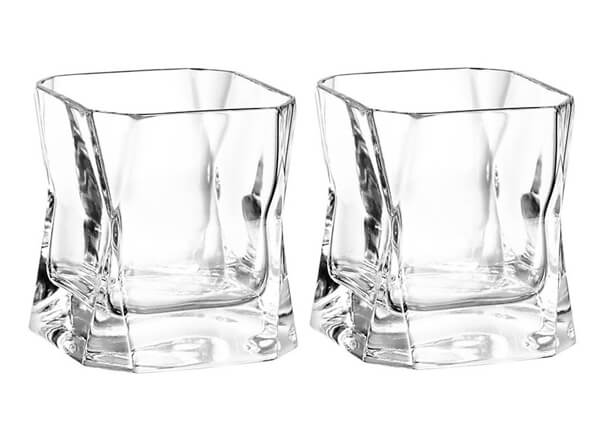 Eagle-eyed and devoted fans of the Blade Runner franchise may have noticed that a scene in Blade Runner 2049 featured the exact same whiskey tumblers that Deckard used in the original movie. This was apparently done on purpose, and reproductions of the tumblers can be found for sale online.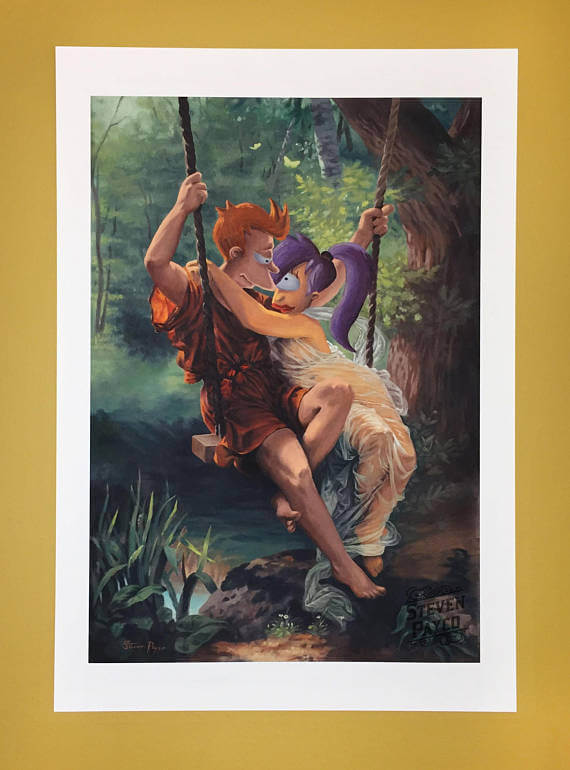 Elizabeth just watched the final episode (which aired in 2013…we're bad at TV) and coincidentally this painting was just completed by Steven Payco a couple months ago (…maybe he's bad at TV too?) and it got us right in the feels.
Ceramic Monsters by James DeRosso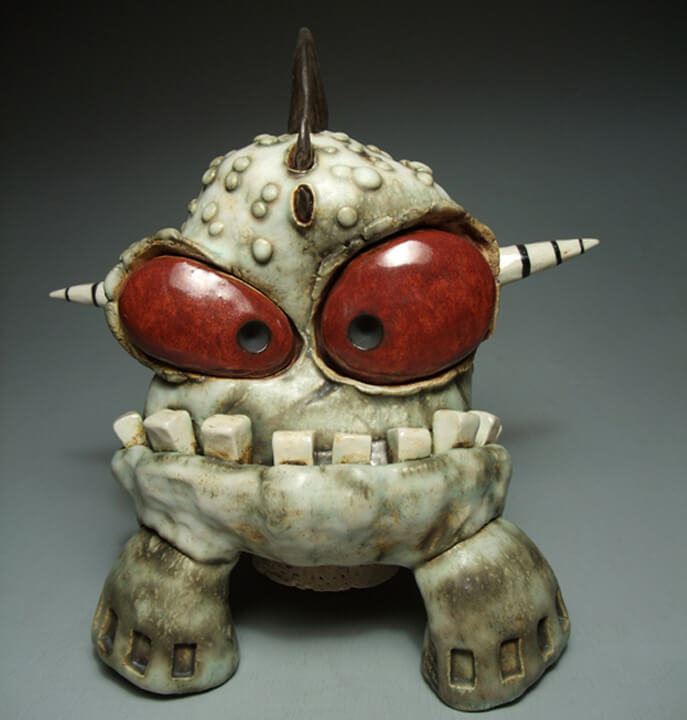 These little guys were definitely one of Elizabeth's favorite finds at DesignerCon 2017, click the link to see even more.
Mark Brunner's Robot paintings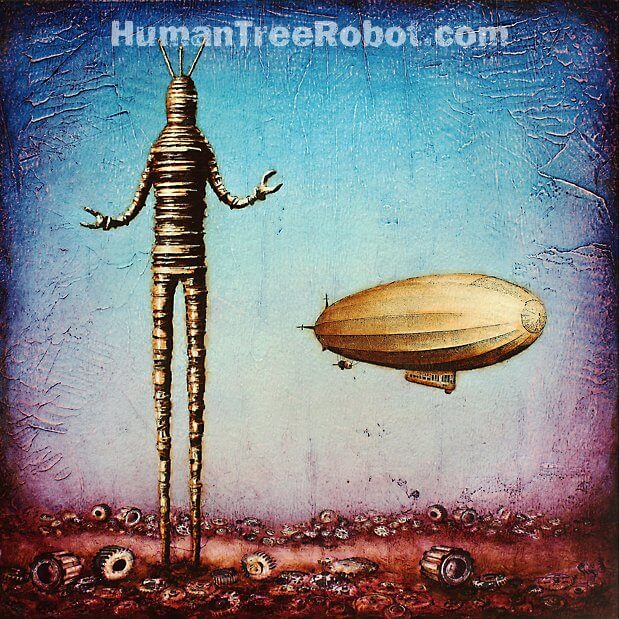 Elizabeth picks up a magnet from Mark Brunner every year, one of these days she's going to pull the trigger and buy one of the big pantings on wood, they're even prettier than the magnets.
Conduits of the Gods statues by Steve Ferrera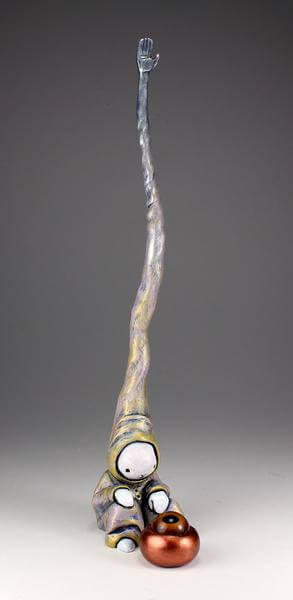 There's something so compelling about these little rabbit guys with their tall hats. Steve Ferrera's entire gallery is fascinating, but these little guys are our favorite.
Columbia Star Wars Echo Base Jacket collection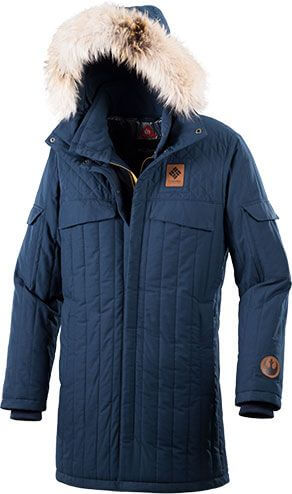 There's actually three versions of these jackets: Han's, Luke's, and Leia's, and they're all gorgeous and exactly like the movie versions. And you don't even have to survive the night in a tauntaun to wear one.
Night Vale Flask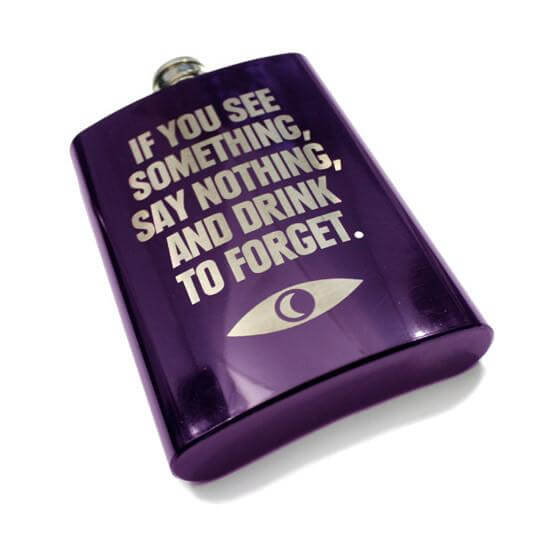 The Welcome To Night Vale store has a ton of neat stuff: intern pins (with blood splashes, naturally), Night Vale Leggings, It Devours Throw Pillow, you name it. Check it out sometime, but make sure to remember the Secret Police motto: If You See Something, Say Nothing, And Drink to Forget. That…probably means I shouldn't have said anything about this nifty flask. Sorry, I'll just report for Mandatory Reeducation now…