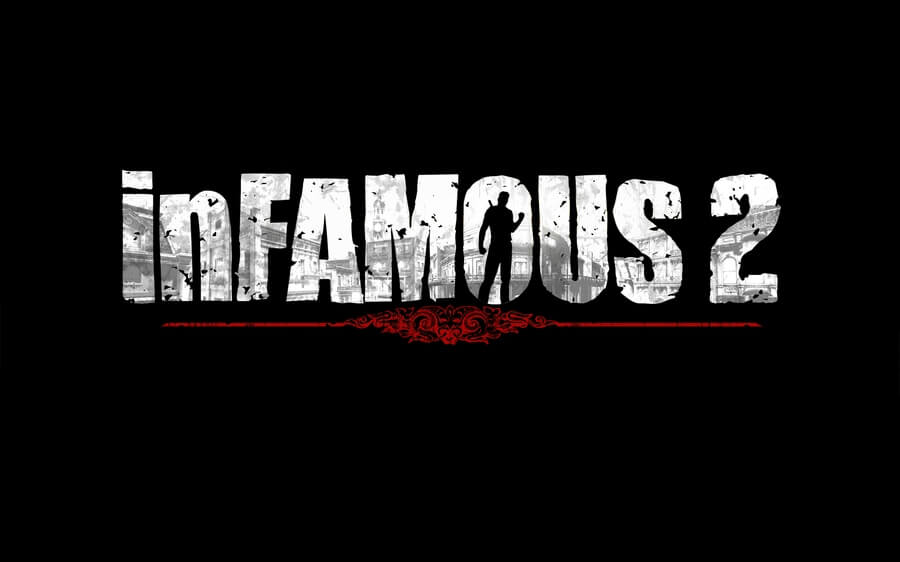 In the past week I've had over an hour of discussion with my brother over the final decision — and endings — of inFamous 2. Not bad, considering that the ending itself consists of maybe a couple minutes' worth of narration and still-shot frames, and the final divergent missions aren't much longer.
After years of X-Men and similar stories using superpowered individuals as stand-ins for minorities, homosexuals and other victims of unjust persecution, it's natural they get our almost unthinking sympathy. Even after the first inFamous, where literally every single Conduit onscreen aside from a Good Cole was an antagonist, all the sequel had to do was show Southern politician Bertrand and his fascist Militia raving about "freaks" to instantly be pegged as Bad People.
We know how this one will go. Which makes the eventual departure from the familiar narrative — both in the specific theme in question, and in the broader sense of a gamer's expectations about "good" and "evil" paths —  all the more noteworthy.