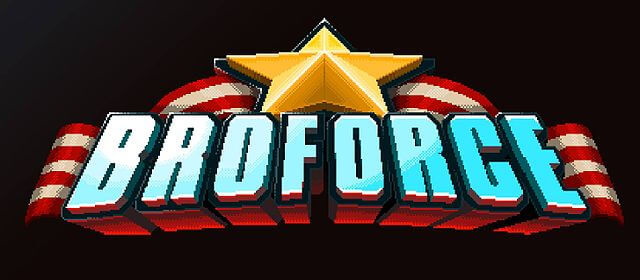 Hiya loyal fan-base of excellently clever geeks with good character and awesome taste! We here over at the PixelatedGeek offices would like to extend a warm invitation to our newest weekly tradition, the PixelatedGeek TwitchTV Stream, lately dubbed PXL Play!. Tune in every week at 10PM Eastern/7PM Pacific at http://www.twitch.tv/pixelatedgeek to check out PixelatedGeek staffers go hands on with the latest and greatest, best and the brightest, or the most cherished and beloved of games.
Hosts include the wildly handsome and epically charismatic old warhorse and PixelatedGeek veteran James Huneycutt, and the epically handsome and wildly charismatic up-and-coming dry cannon of British wit and sarcasm Jack Fisher and the mysteriously enigmatic walking encyclopedia of geek knowledge that is Jonathan 'JJ' Crass.
This week's episode will consist of our valiant trio plunging head-first into the 80's goodness that is BROFORCE, by Free Lives Games.
Make sure to subscribe to our TwitchTV Channel  –  to get notifications of our streams, and enjoy the show! See you Thursday!