Amplitude has done the impossible several times. They've pioneered a remarkably effective internal kick-starter alternative in Games2Gether, they've entered into the 4x genre with not one, but two incredibly robust and satisfying experiences, and they've created a rich, and fascinating world that's excellently positioned to deliver unique experiences in a number of genres. Their games are an excellent example of genre differentiation, and yet manage to maintain a vital thread of connection with each other that allows for a familiarity across genres.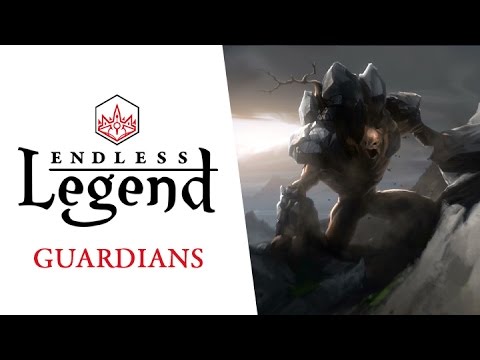 Amplitude is responsible for the Endless universe. To date there are three titles in that universe: 2012's dark horse strategy hit Endless Space, and 2014's Endless Legend and Dungeon of the Endless. Both Endless Space and Endless Legend are classified as 4x strategy titles – a genre dominated for most of its existence by the wildly popular Sid Meier's Civilization franchise. The 4X genre was defined by Alan Emrich of Computer Gaming World in a review of Master of Orion, and those four Xs refer to eXplore, eXpand, eXploit, and eXterminate, and are an excellent way of breaking down the game-play to its most essential elements.
The utter domination of the 4X genre by the Civilization series is difficult to argue – there's no question they hold the dominant spot, and there's little question that they deserve it. Civilization has always walked an amazingly thin line between great depth and accessibility, and so many of the other titles vying for the crown have fallen far on both sides of that tightrope. I would have been hard pressed to name a 4X title that managed to deliver as deep, rich, and detailed an experience in a manner that wasn't intimidating to the point of utter frustration. I would have been, and was. And then I played Endless Legend.